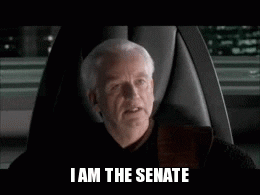 It's dangerous to go alone, take this!
Greetings! My name is Robert Martirosyan, and I'm a person who is especially passionate about the stuff I like. I'm a lover of all things tech, video games, and memes. 
Especially memes
. I'm a fan of the anime and manga series
JoJo's Bizarre Adventure
, and I love drawing. I hope you enjoy the articles I have created thus far on this website, and I hope you are as interested in these topics as I am.
Robert Martirosyan
Jan 07, 2021

Why Did Lo-Fi Music Blow Up?

(Story)

Jan 06, 2021
Nov 04, 2020

How Fast is Silver Chariot?

(Story)

Oct 28, 2020

Could You Have A Pet Ostrich?

(Story)

Oct 09, 2020

The Ultimate Impostor Strategy – Among Us

(Story)

May 10, 2020

Solar-Powered Seawater Converter Built In Kenya

(Story)

May 05, 2020
May 05, 2020

Drones: Delivery Of The Future is Now

(Story)

Feb 26, 2020

Slipstream Explained: Star Trek/HALO

(Story)

Feb 13, 2020

Why You Can't Build Well.

(Story)