Bullet Journaling is when you want to organize and start to plan things that are important to you. You write events that you need to put in your journal. Here are some links...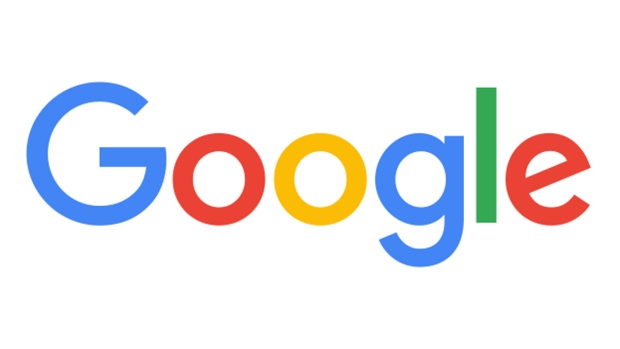 By: Hannah Bang
I'm sure you use Google for at least one thing in your life. For work, typing, research, or maybe when you're bored. You've got to wonder, who made Google? When was it first...
By: Zach Matthews
Google Chrome is arguably the best browser around, being used in 63.6% of all internet searches. It also is the provider of Google Drive, which is possibly the largest free...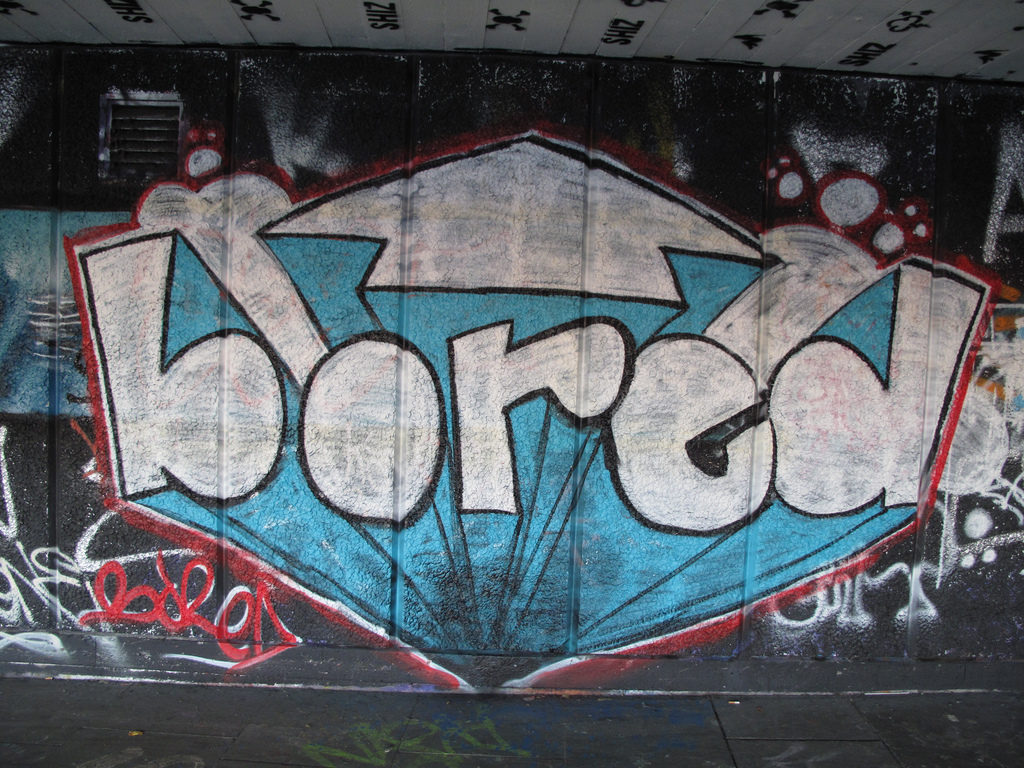 By: Ethan Vu
Everyone gets bored but don't you wonder why?  It usually happens when your friend is ranting about an unimportant event that you didn't go to or you're waiting for the bus...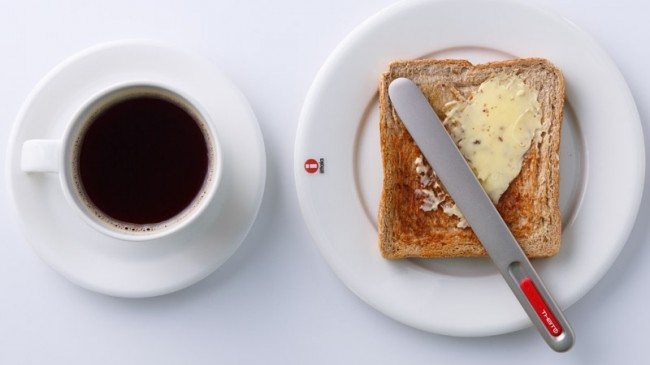 By: Dylan Le
SpreadTHAT! is a amazing utensil. This butter knife can melt butter with just the warmth of your hands...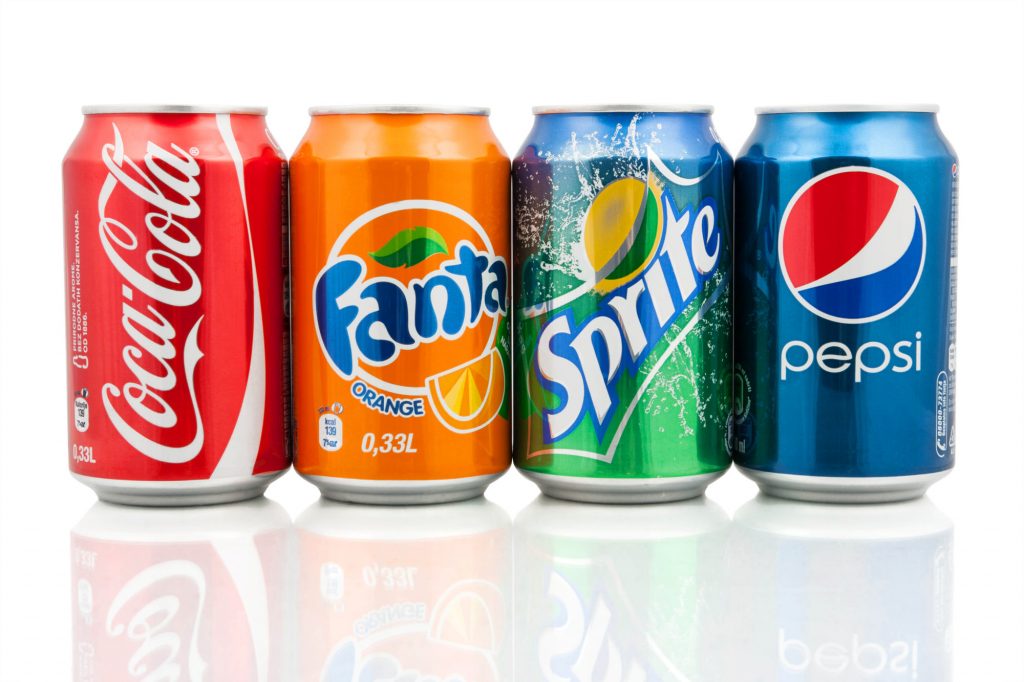 Have you ever heard of sodium bicarbonate? Well that is a scienfific name for soda, and yes, we all love soda. Now have you ever thought about why it fizzes? Here's why...
By: Hannah Bang
Have you been noticing all the cool robots and inventions popping up around the world? Soon enough, they may be doing our homework and doing our chores! An example of a great...
Recent Food Stories