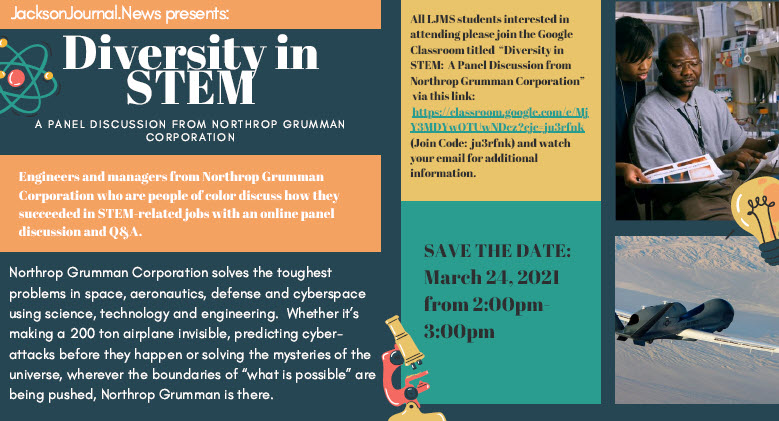 Northrop Grumman Corporation provided serious and helpful lessons to a group of 60 middle schoolers in the Washington, D.C. area at Luther Jackson Middle School.  In a panel discussion, moderated by students, engineers from Northrop weighed in on the issues of the day, including getting ahead in the tech workplace as a person of color.
Do you want to learn how to cook basic things? Watch theses video to learn about it.
About 66% of all the mushrooms that are produced in the United States come from one country in Eastern Pennsylvania called Chester county.
More than half of all consumed fish on the planet are farmed all over the world. But how are they farmed?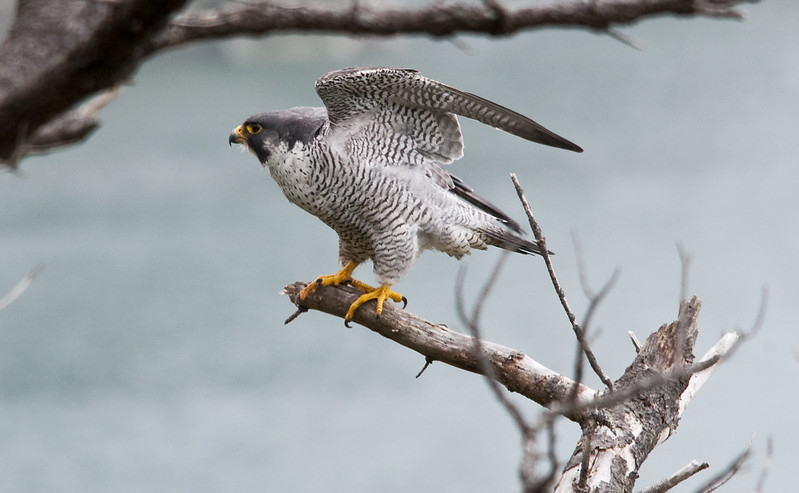 The Peregrine Falcon is a type of bird that comes from the Falco Peregrine species. They are most commonly known as being the fastest animal on earth, due to them reaching 240 mph while diving to catch it's prey.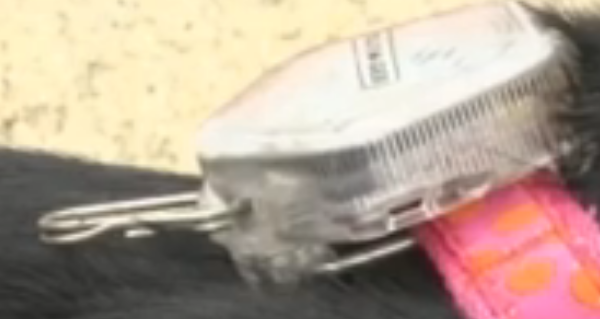 David Roberts is a guy who helped make this thing called smart collars and smart vests. This collects the light from the outside, pressure, temperature, heart rate of the dog, and activity levels of the dog, and humidity of the dog. With this information, it can save thousands and thousands of dollars in training.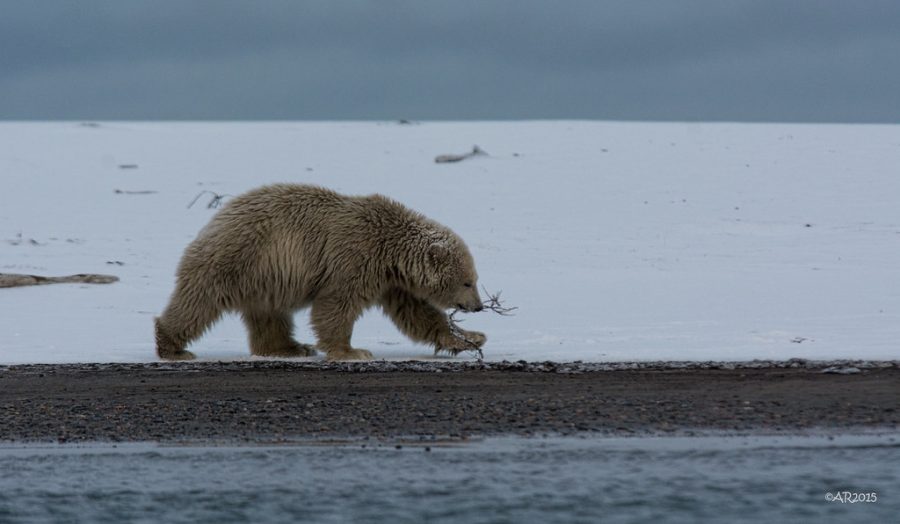 When it comes to sea ice, 95% of the oldest and thickest ice in the artic is already gone.