Gabrielle Carpenter – Editor | K.S.A. – Chief | Marianna McDevitt – Director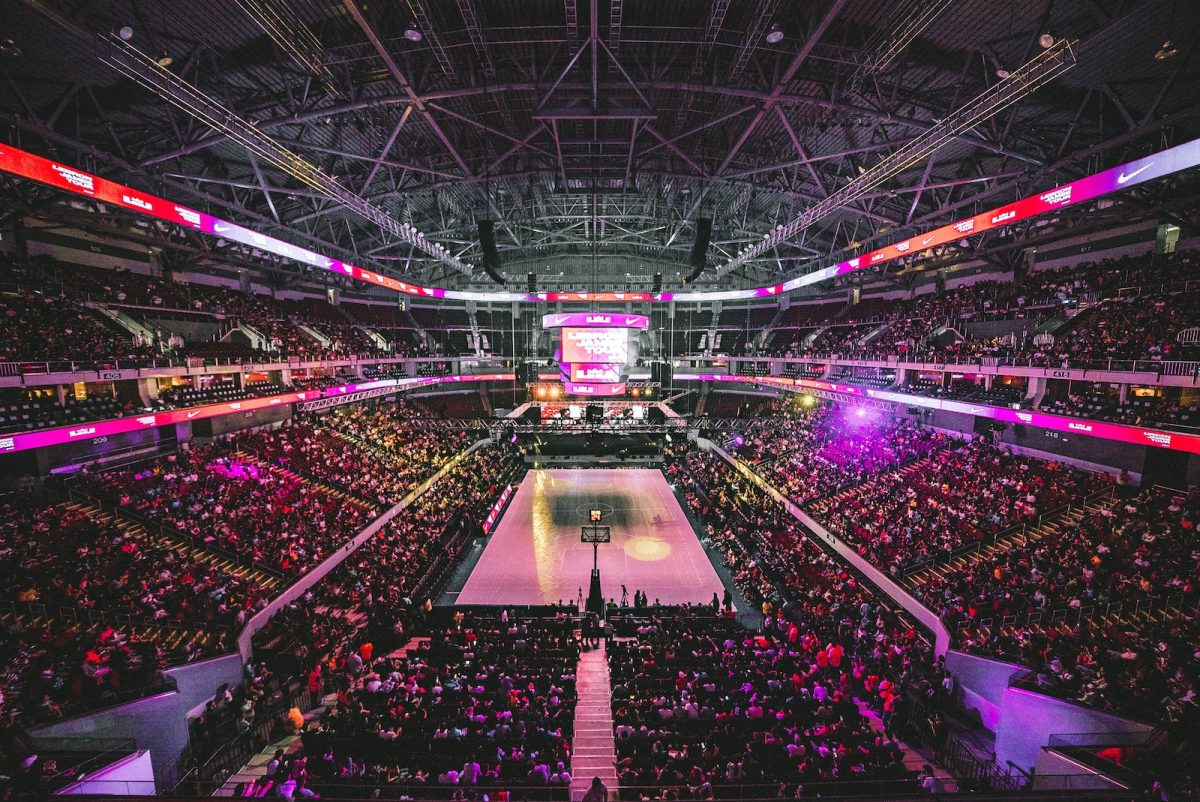 By: Parker Heflin, Journalist
In recent news, it has come to the attentions of NBA fans everywhere that Damian Lillard has been traded to the Milwaukee Bucks, but how will this effect their legacy? Will the Bucks be able to win another NBA final since 2021?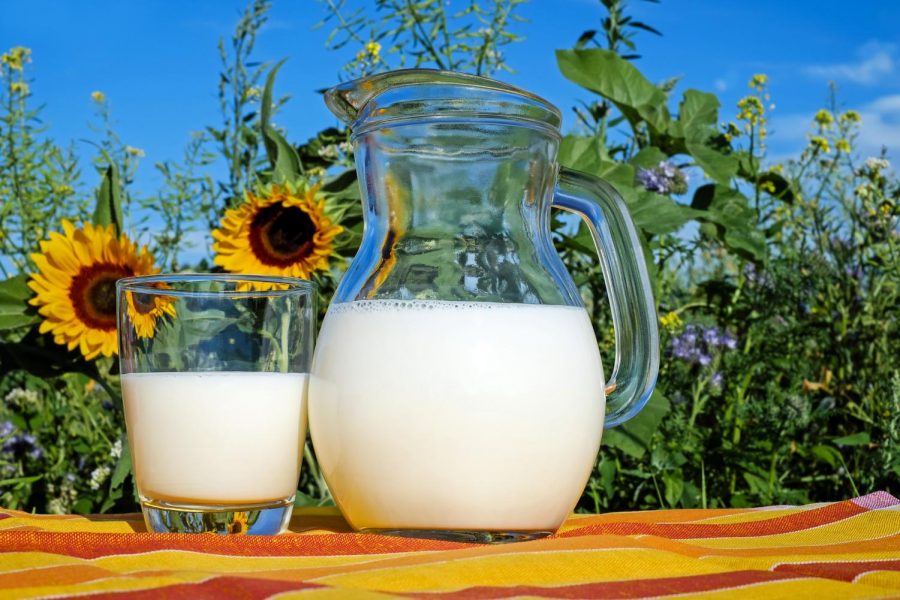 Has anyone ever told you to drink milk? There are many different types of milk people drink. Some types of milk that are well known are regular cow milk, almond milk, and...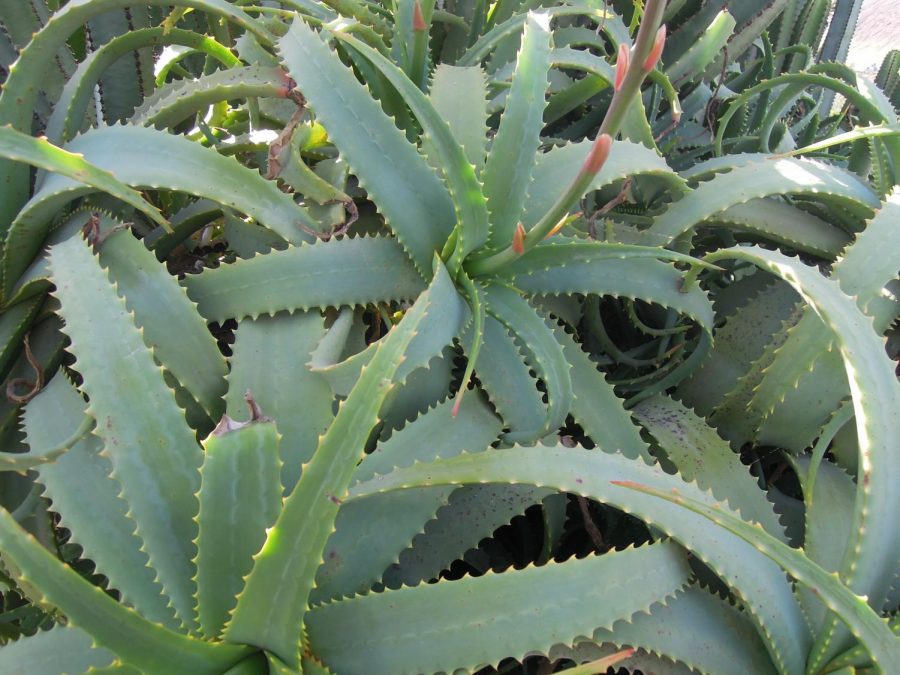 Ever heard of Aloe Vera? Aloe vera is a green plant with a protective outer leaf skin that is pointy and has a gel-like substance on the inside that is used for many different...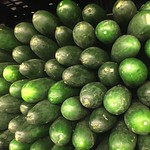 ucumber is a very nutritious fruit. It has many essential elements such as water, protein, iron, vitamin C and K, calcium, and other many beneficial elements. Cucumber can help prevent dehydration.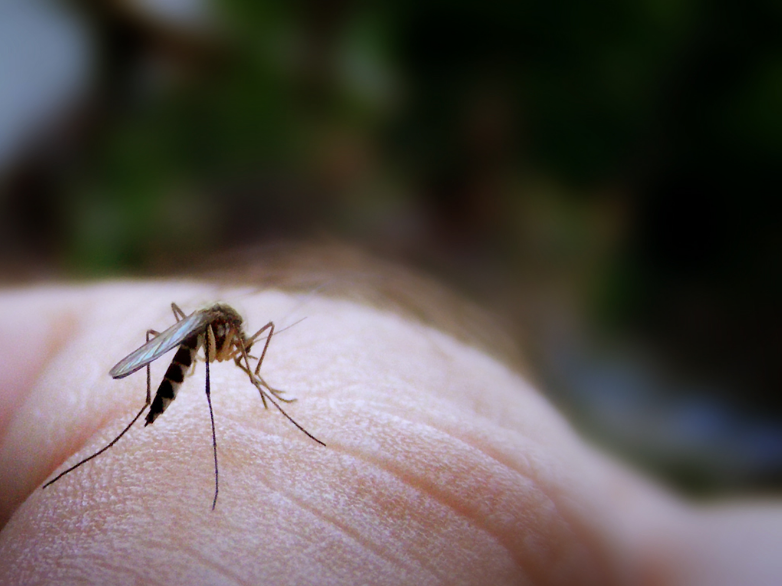 As summer starts to come, mosquitos have slowly come out with it. Have you ever thought about killing every single one of these annoying bugs?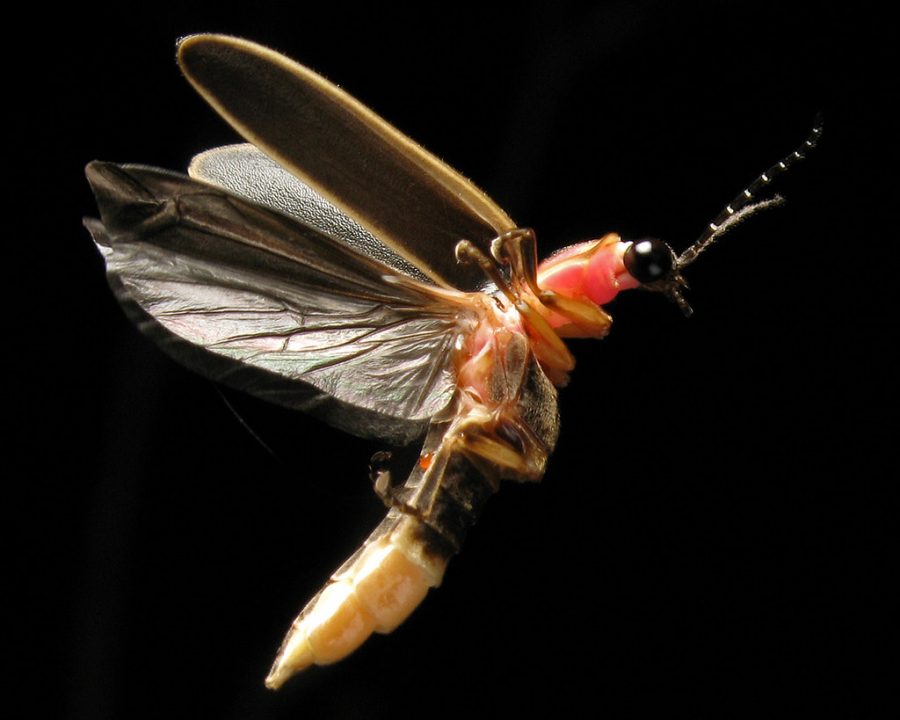 Fireflies are magnificent creatures that miraculously are able to light up.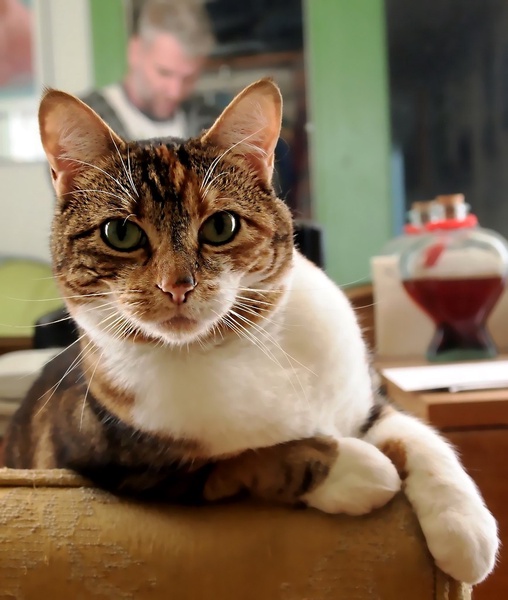 Engineering has helped advancement in the medical field. We are now able to properly diagnose our pets and even give them prosthetics inexpensively.