By: Abhigna Koochana
Everyone tends to become overwhelmed and stressed at times. Whether it's the SOLs or the deadline for a big paper, stress is inevitable. The only thing we can change is how we react to it.
Bullet Journaling is when you want to organize and start to plan things that are important to you. You write events that you need to put in your journal. Here are some links...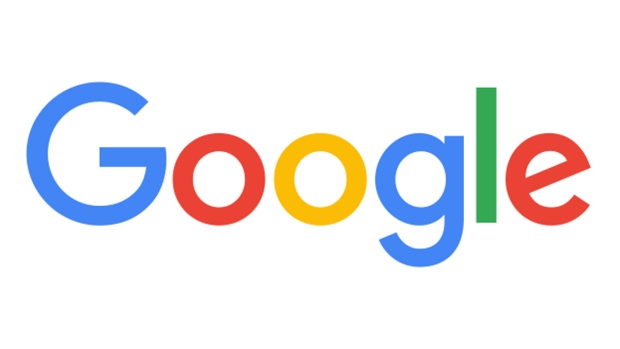 By: Hannah Bang
I'm sure you use Google for at least one thing in your life. For work, typing, research, or maybe when you're bored. You've got to wonder, who made Google? When was it first...
By: Zach Matthews
Google Chrome is arguably the best browser around, being used in 63.6% of all internet searches. It also is the provider of Google Drive, which is possibly the largest free...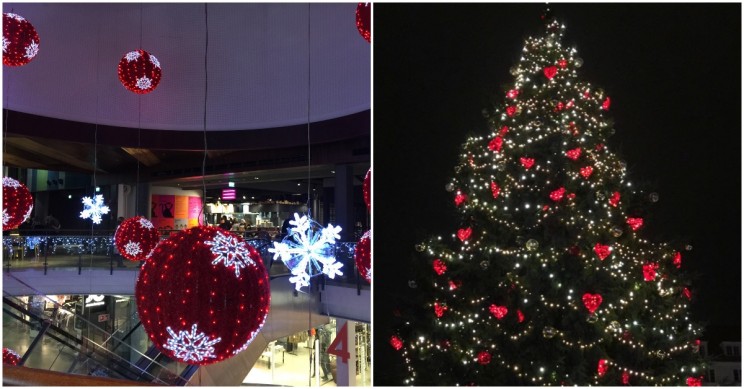 By: Estephany Espinoza-Tobar
In the 19th century people hardly celebrated christmas, it wasn't until the end of the century that it became an annual celebration and started to spread around the...
Recent Inspiration & Leadership Stories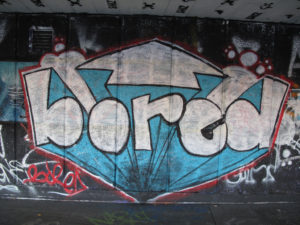 During the school year pencils, pens, highlighters, and other forms of stationery are essential for a student to perform tasks and get work done.
By: Carlos Zelaya-Portillo
Every high schools should have Artificial Intelligence. People need to be able to deal with it because its going to be everywhere. https://www.gettingsmart.com/2019/01/why-every-high-school-should-require-an-ai-course/ https://www.youtube.com/watch?v=ZgFze0cASc8
By: Velko Cvetkovic
Virginia Tech is bringing a 1 billion dollar Innovation Campus to Alexandria, Va. It will be a global center of technology, excellence, and talent production. It will support...
Recent Education Stories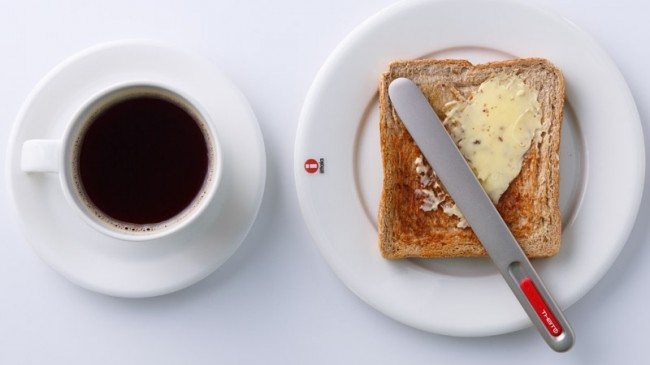 By: Dylan Le
SpreadTHAT! is a amazing utensil. This butter knife can melt butter with just the warmth of your hands...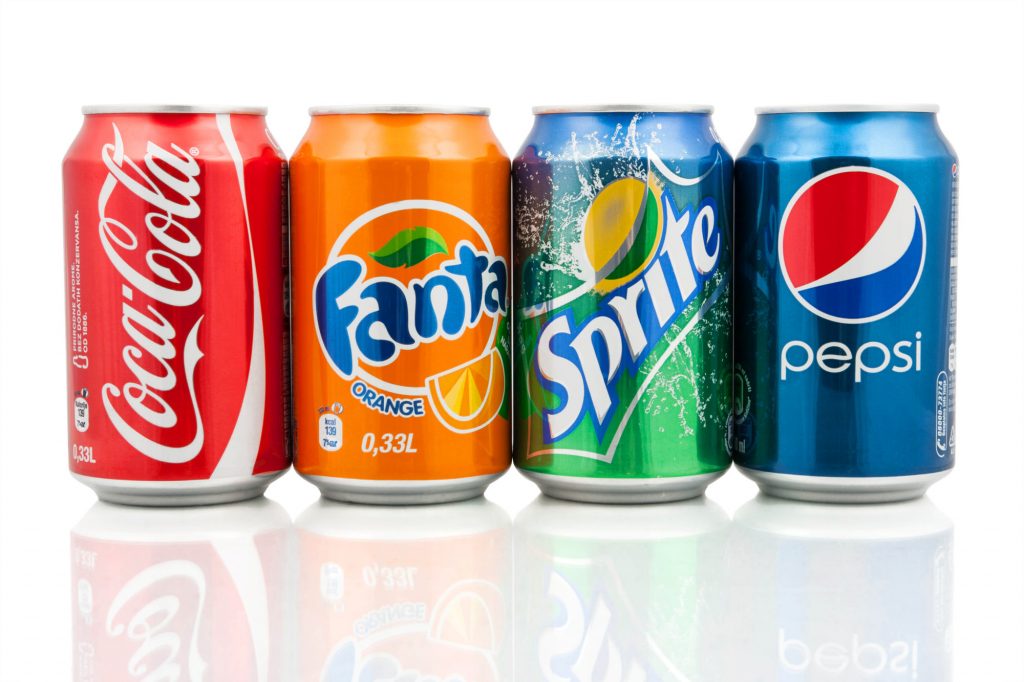 Have you ever heard of sodium bicarbonate? Well that is a scienfific name for soda, and yes, we all love soda. Now have you ever thought about why it fizzes? Here's why...
By: Hannah Bang
Have you been noticing all the cool robots and inventions popping up around the world? Soon enough, they may be doing our homework and doing our chores! An example of a great...
Recent Food Stories