Bullet Journaling is when you want to organize and start to plan things that are important to you. You write events that you need to put in your journal. Here are some links...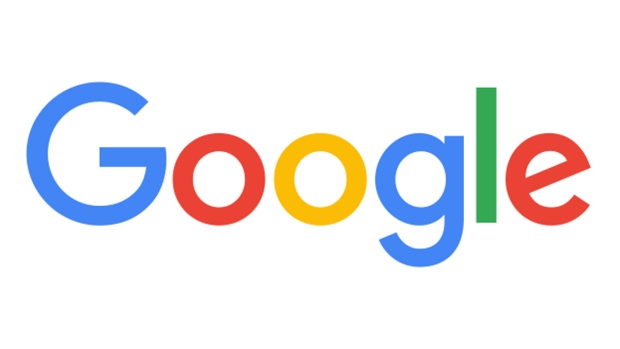 By: Hannah Bang
I'm sure you use Google for at least one thing in your life. For work, typing, research, or maybe when you're bored. You've got to wonder, who made Google? When was it first...
By: Zach Matthews
Google Chrome is arguably the best browser around, being used in 63.6% of all internet searches. It also is the provider of Google Drive, which is possibly the largest free...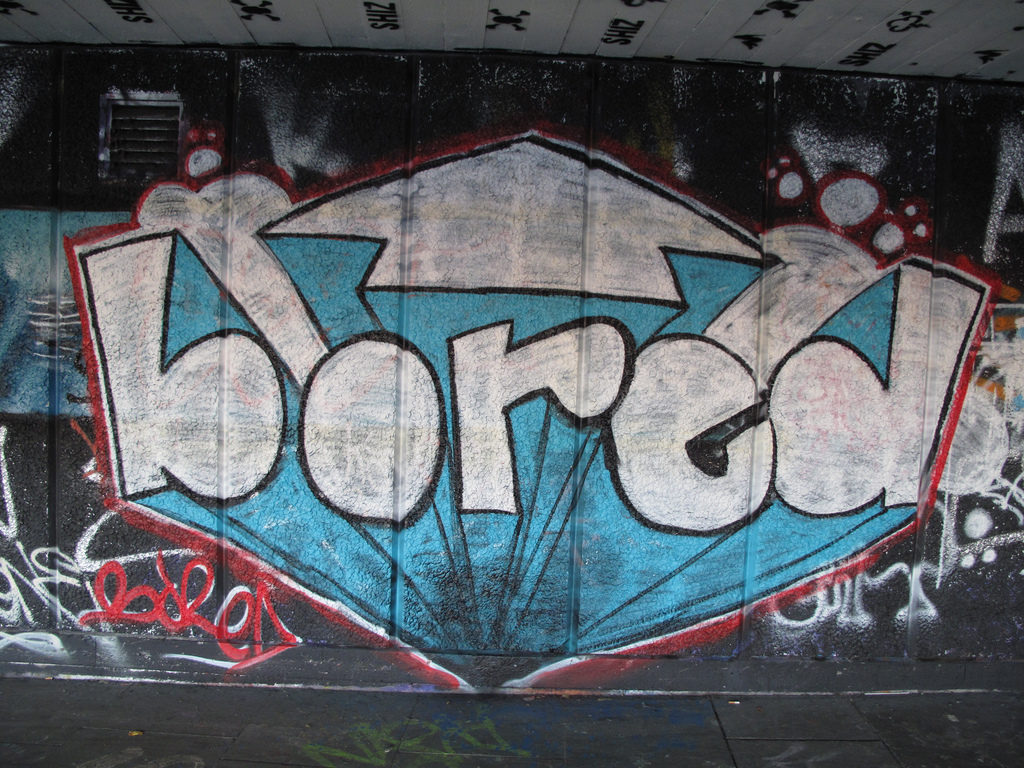 By: Ethan Vu
Everyone gets bored but don't you wonder why?  It usually happens when your friend is ranting about an unimportant event that you didn't go to or you're waiting for the bus...
By: Nico Shirley
The MLB season has been crazy so far. With new rules to safety on and of the field, This season has been a big  challenge to Players, Coaches and staff members. Most of these...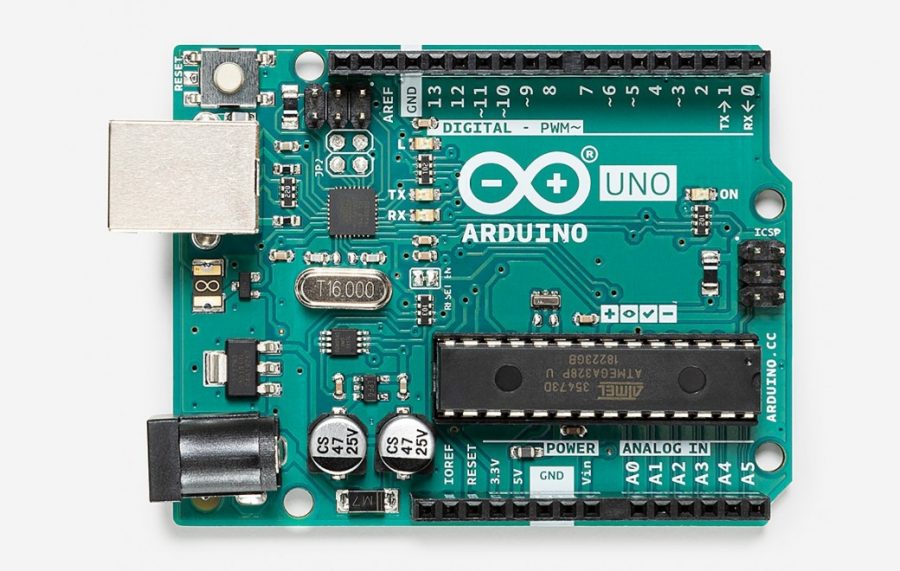 Arduino Camp. The most fun you can have programming using C language to send 0.7v to a light-emitting diode (LED) making it blink. The only time my parental units tolerated me being a C student.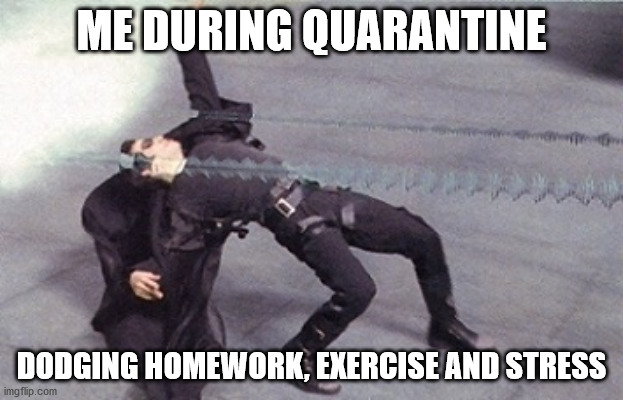 Day 47 The toilet paper panic has largely abated and the staggering combination of boredom and cabin fever made way for a new challenge during the quarantine; an over abundance...
Recent COVID-19 Stories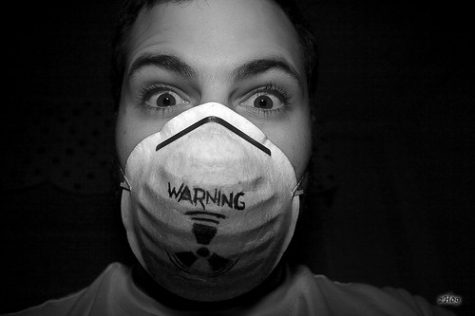 All About My Stay in Quarantine
Have you had some struggles with staying in your house... well this will give you some ideas...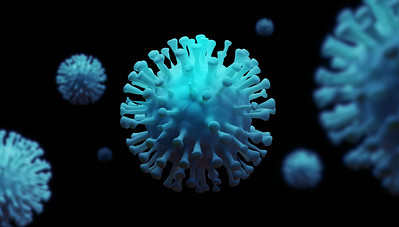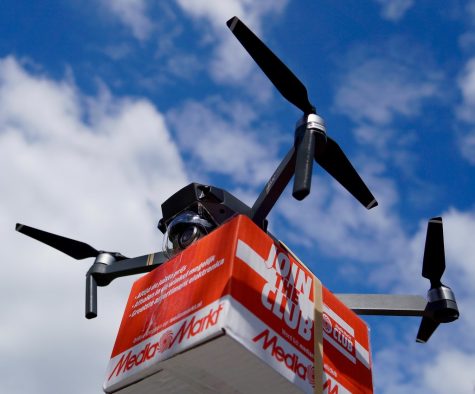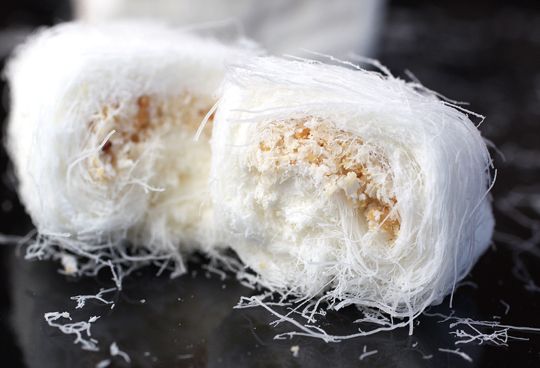 If you are wondering about dragon's beard, it isn't actually from a dragon. And what exactly makes this candy so special? Well...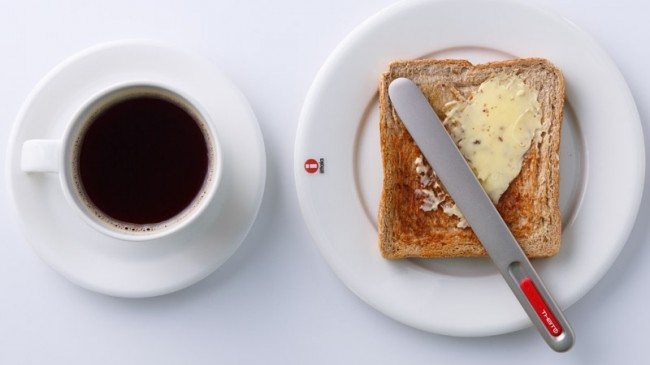 By: Dylan Le
SpreadTHAT! is a amazing utensil. This butter knife can melt butter with just the warmth of your hands...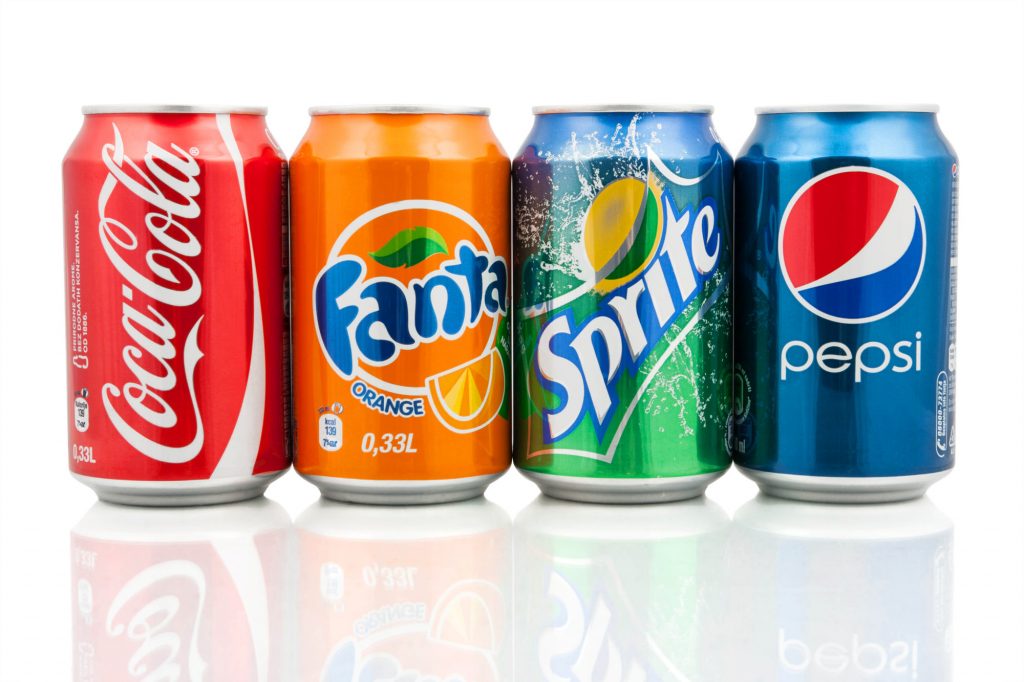 Have you ever heard of sodium bicarbonate? Well that is a scienfific name for soda, and yes, we all love soda. Now have you ever thought about why it fizzes? Here's why...
Recent Food Stories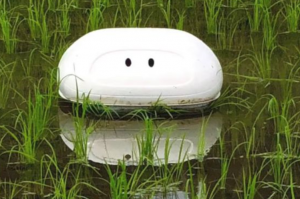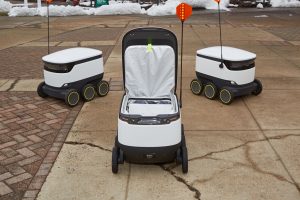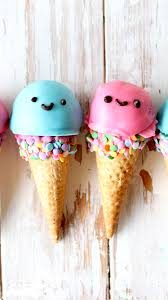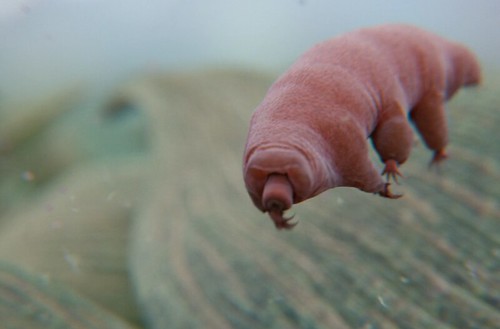 By: Khira Reavis
What do you think when you hear the words "Most Resilient Animal in The World"? Some people think of lions, penguins, and camels. The actual most resilient organism is the...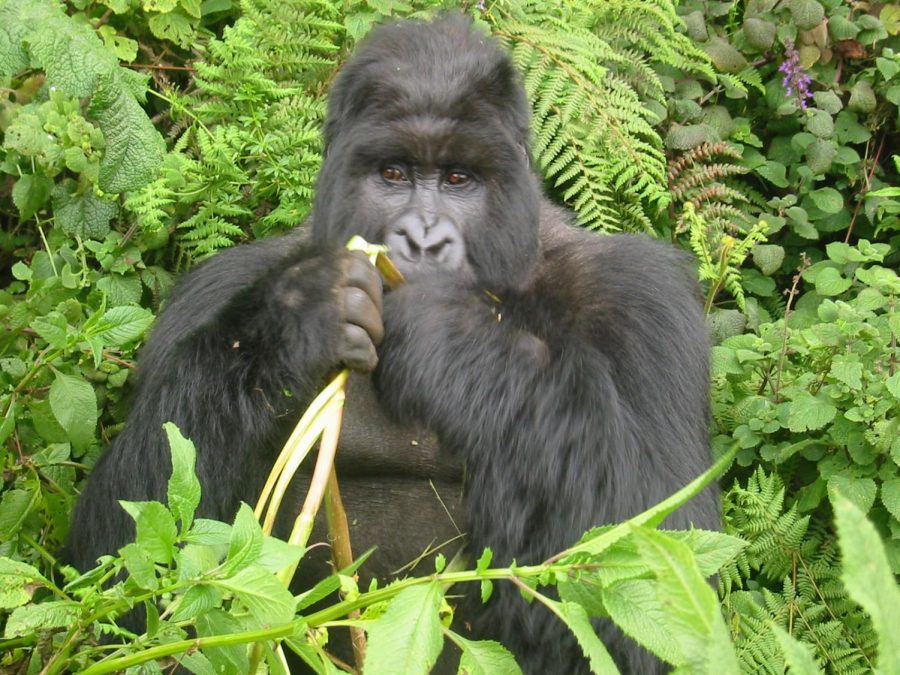 By: Jackson Steider
Did you know humans aren't the only animals that hum while they work? Gorillas will sing their own Gorilla tunes and hum happily. Some Gorillas will hum a low sound close...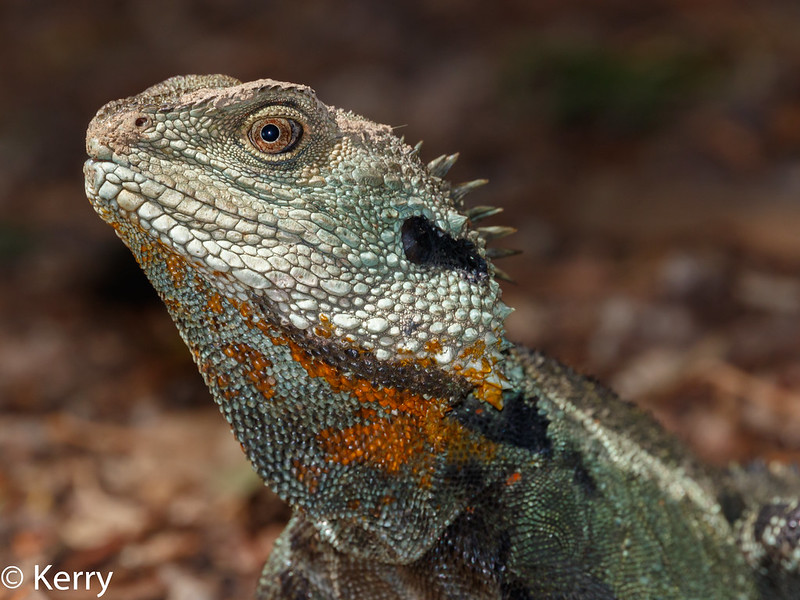 By: Shaan Bhaskar
This animal is one of the best pet lizards you can have.
Recent Pets & Animals Stories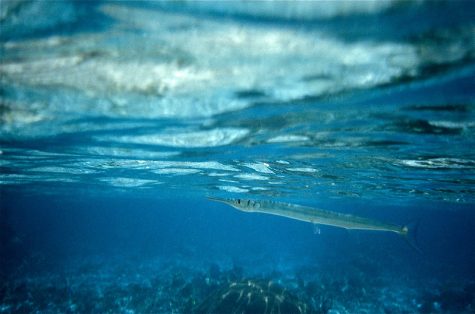 This is a very weird and extraordinary fish.
How to teach your dog to roll over!
Tell your dog to lay down in front of you. Also move your hand his nose toward his shoulder luring him to roll flat on his side.

Snakeheads are a fish with razor sharp teeth.