By: Nico Shirley
The MLB season has been crazy so far. With new rules to safety on and of the field, This season has been a big  challenge to Players, Coaches and staff members. Most of these...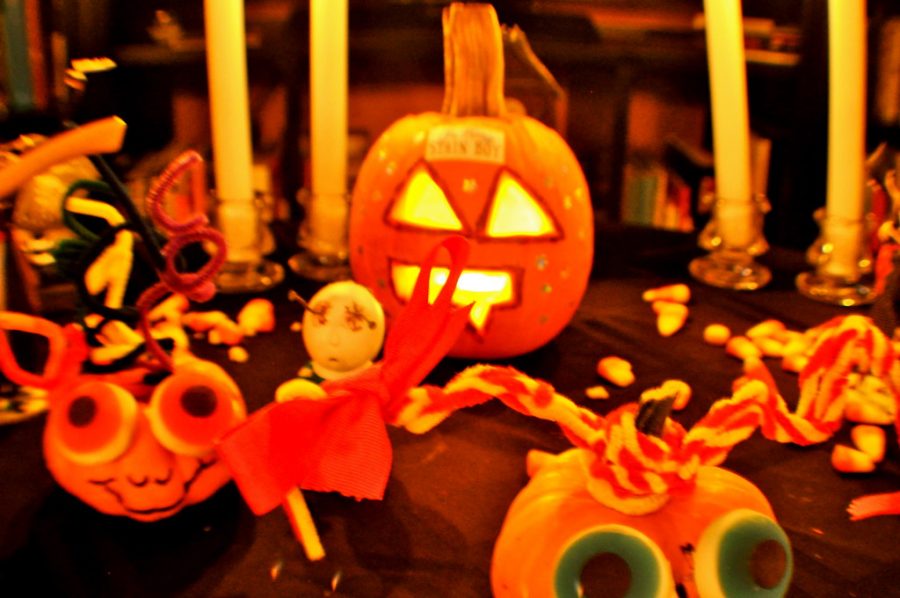 By: Khira Reavis
Halloween is upon us, only a month away. We need to make sure we are taking the correct safety precautions during this pandemic. The CDC has published a low to high risk activities...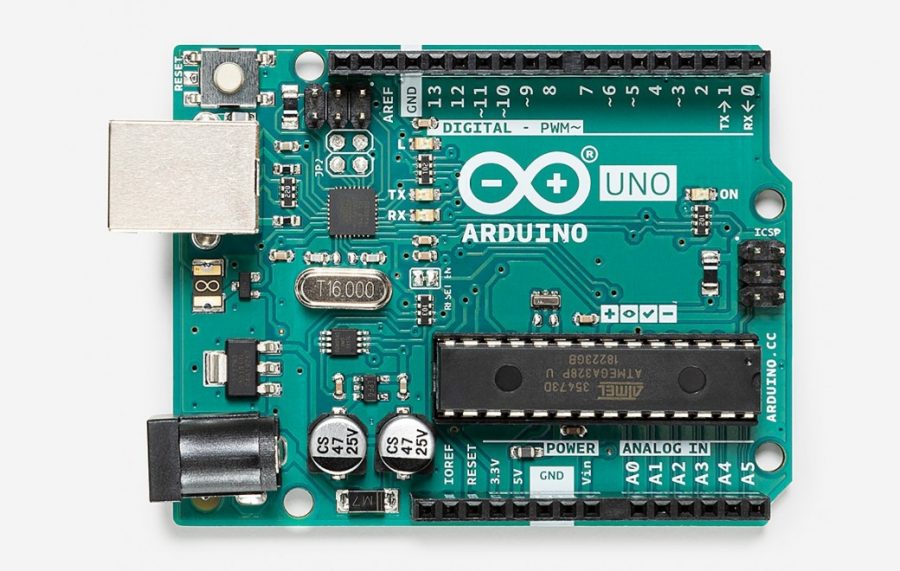 Arduino Camp. The most fun you can have programming using C language to send 0.7v to a light-emitting diode (LED) making it blink. The only time my parental units tolerated me being a C student.
Recent COVID-19 Stories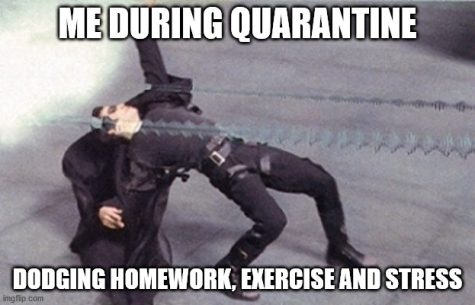 Day 47 – A Humorous Slice of Life in Quarantine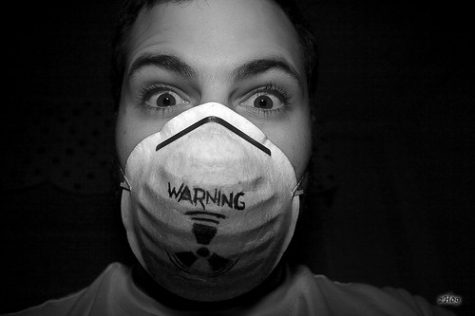 All About My Stay in Quarantine
Have you had some struggles with staying in your house... well this will give you some ideas...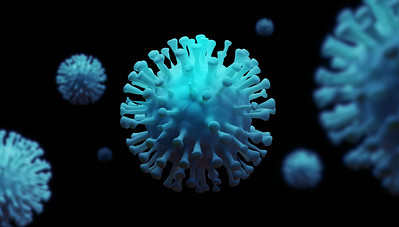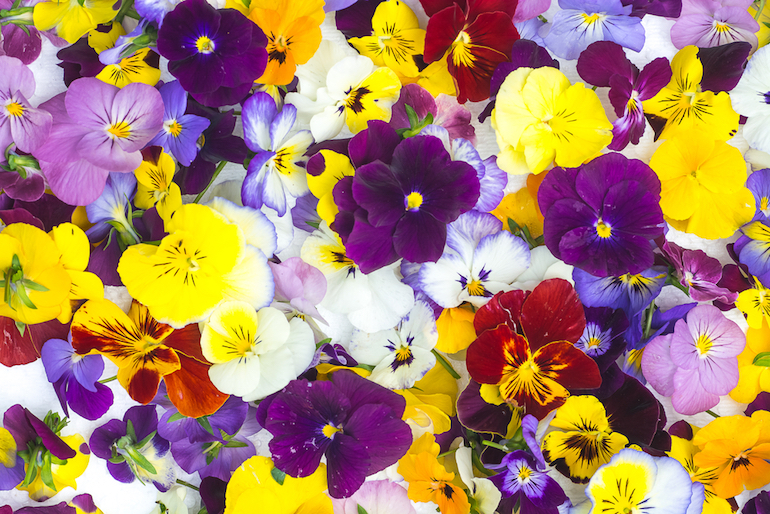 By: Reagan Vaughn
When you think of flowers, you imagine how they look, not how they taste. Their are some flowers that you can actually eat. Edible flowers include Marigolds, Alliums, Honeysuckles,...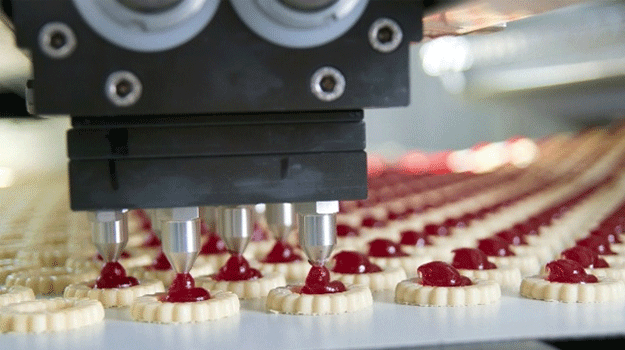 By: Aisha Telhan
Food engineering is probably something you haven't heard before. How could food be related to engineering? A concept people in the 20th century need to understand is that...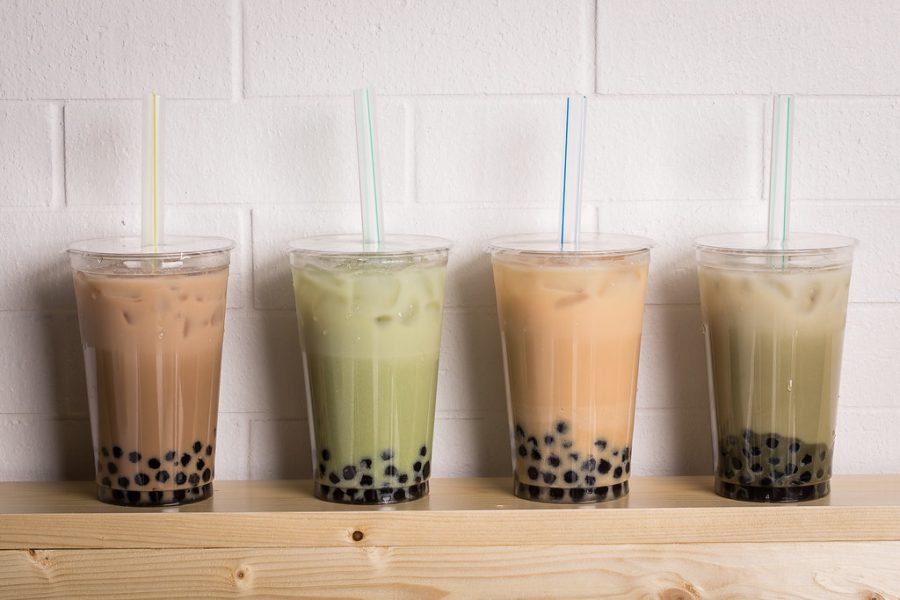 Boba tea is a drink that has these chewy balls, and a lot of people enjoy it. This trend was first made in Taiwan and has been around the world since. With many flavors to...
Recent Food Stories
The Engineering Behind a Good Apple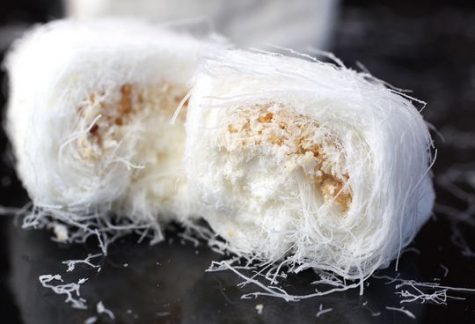 If you are wondering about dragon's beard, it isn't actually from a dragon. And what exactly makes this candy so special? Well...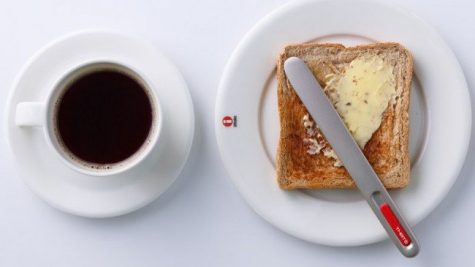 SpreadTHAT! is a amazing utensil. This butter knife can melt butter with just the warmth of your hands...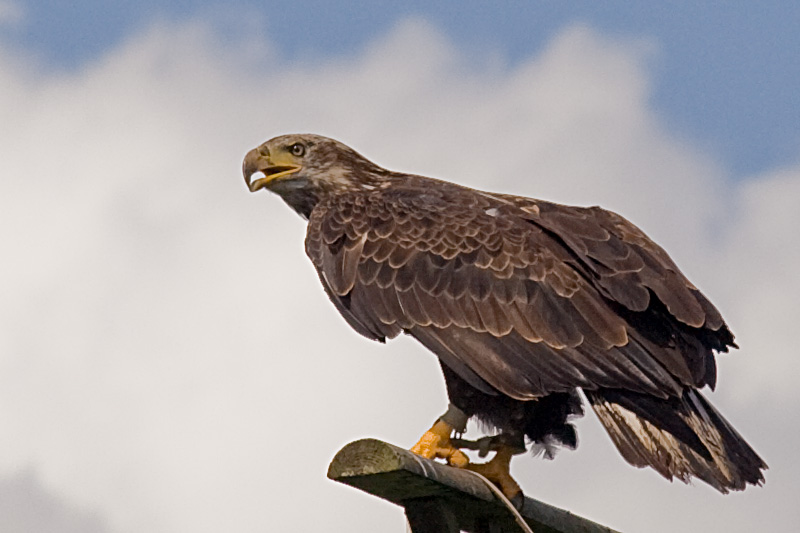 By: Rafik Chakoui
Birds are a unique animal that are warm-blooded, and could fly-high with their wings. But what if they didn't have wings?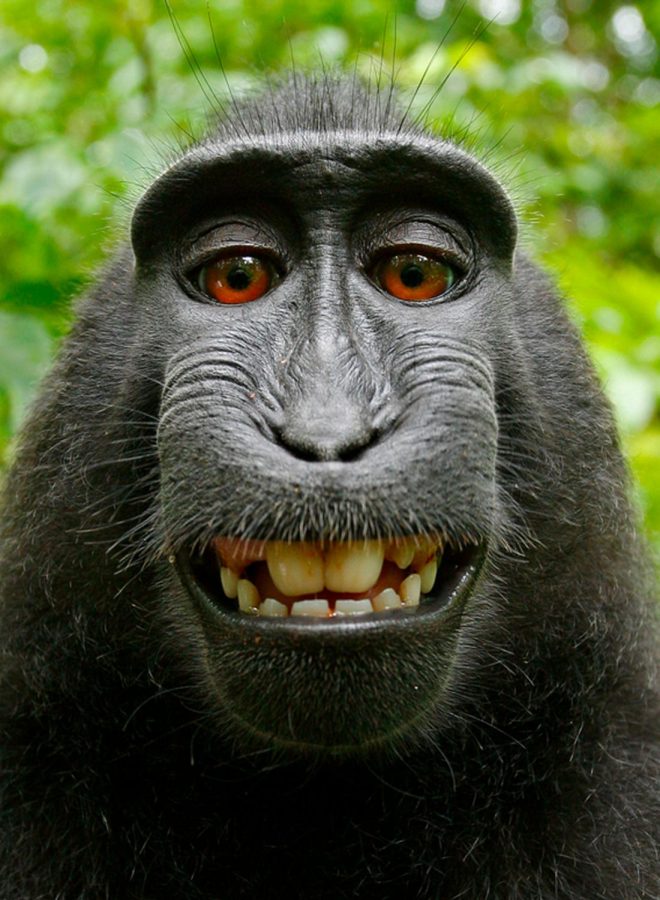 By: Ryan Wells
Photographer David Slater, while on a trip to Indonesia, was taking pictures of a rare species of monkey called the Crested Macaque. Slater left the cameras out in such a way that a monkey could take a selfie. 3 monkeys ended up taking individual selfies.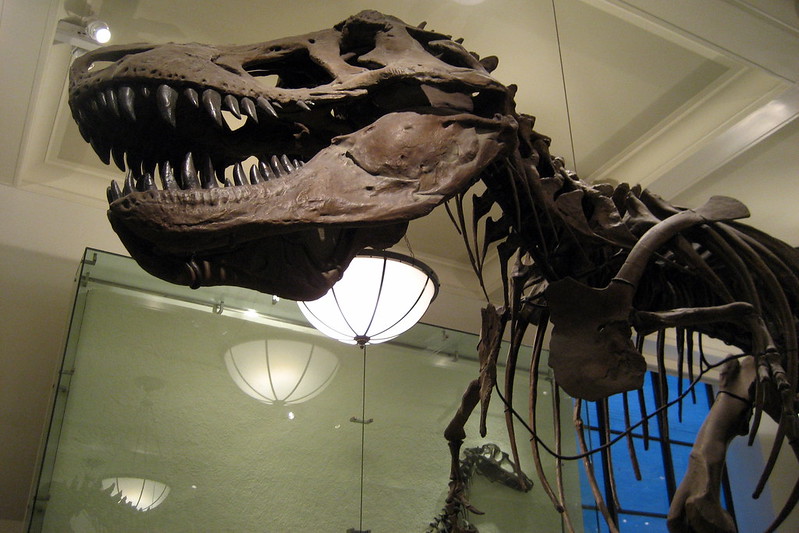 By: Reagan Vaughn
The tyrannosaurus rex's (t-rex) was one of the largest carnivores in the world. It is 12m in length and weights up to 7000kg. The tyrannosaurus rex lived in the Late Cretaceous...
Recent Pets & Animals Stories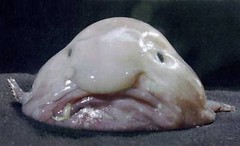 Blobfish: The World's Ugliest Animal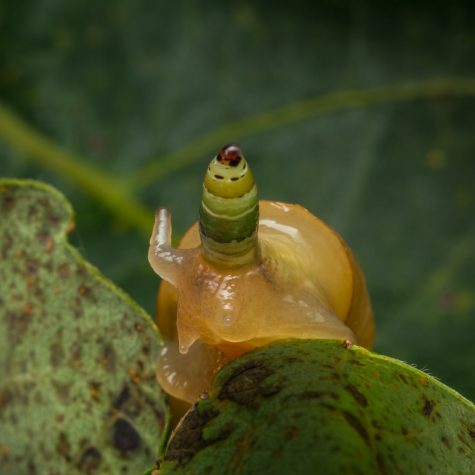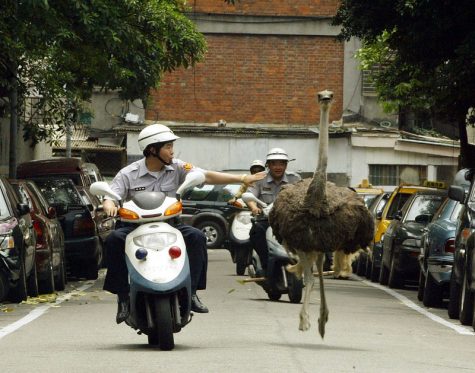 Most people who wish to have a pet want something basic, like a cat, dog, parrot, or fish. After all, why go any further?