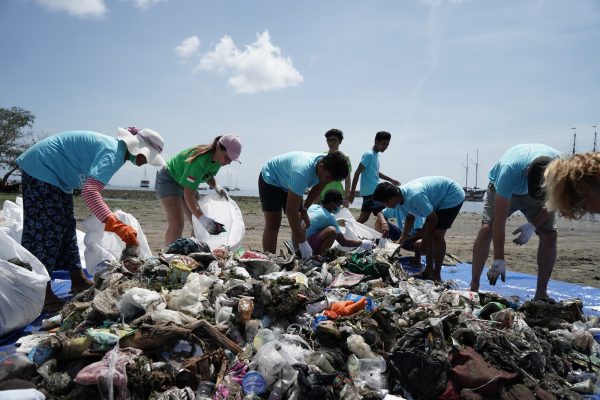 Service hours for teens are an awesome way to give back to the community and make a positive impact. These hours usually involve volunteering or participating in activities that benefit others. It's a fantastic opportunity for teenagers to develop important skills, meet new people, and contribute to causes they care about. When it comes to finding service hour opportunities, there are plenty of options available.
Some common activities might include helping out at a food bank, organizing clothing, participating in environmental cleanups, or assisting at animal shelters. Another great way to find service hour opportunities is through online websites dedicated to connecting volunteers with organizations. Websites like Volunteer Match, Idealist, and All for Good can help you find volunteer opportunities based on your location and interests. Remember, it's important to choose service hour activities that align with your passion and values.
By doing something you genuinely care about, you'll not only make a difference in the lives of others but also have a more fulfilling experience. if you want to learn more there are related stories at the bottom.
RELATED STORIES:
https://www.teachingexpertise.com/classroom-ideas/service-activities-for-middle-schoolers/
https://www.ymca.org/blog/articles/24-volunteer-ideas-for-teens
https://www.teenlife.com/blog/50-community-service-ideas-teen-volunteers/
https://kidactivities.net/community-service-middle-and-high-school-kids
https://www.imom.com/20-community-service-ideas-for-middle-school-students/
TAKE ACTION: