The Luther Jackson sports teams are an after school program for students in Luther Jackson. Luther Jackson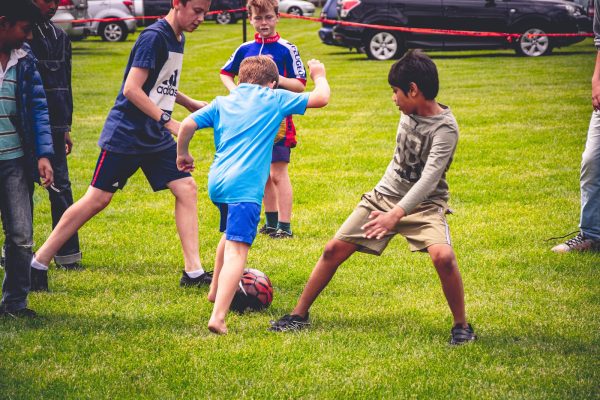 has a lot of different sports like soccer(football), basketball, flag football and more. There is also benefits of joining Luther Jackson sports teams like being more fit and making more friends. Another benefit is that you can get better at a sport you really like and enjoy. The Luther Jackson sports  start at the end of the school day. It also has different activities to do each day.  If you are worried on how you are gonna get home, there is a late school bus you can take. The only day you wont be able to take a bus is on Friday, but you can walk home or have a parent pick you up after  the after school activity ended. The Luther Jackson sports after-school is gonna be on school days like Monday, Tuesday, Wednesday and more. There is also a limit to people who can join the Luther Jackson sports teams and the people who joins the sport fastest gets to play. Every sport has different amount of people who can play so every sport might have a better chance than other sports. Basketball is one of the sports that you can play in the after school program. Basketball is also one of the most popular sports in the after school program, other than soccer. Some after school programs are played inside like basketball but some after school sports are played outside.  The Luther Jackson afterschool program also offers volleyball team, where you can play inside with your friend who might like volleyball.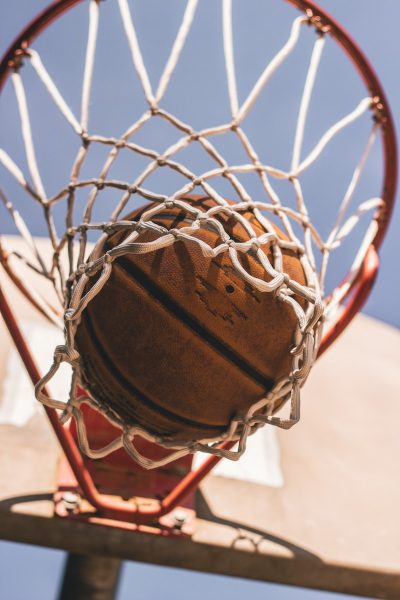 There is also a sport named flag football you can play if you like American football. It is a safe sport to play and has the same concept as American football, just you have a flag and don't tackle the person that has the ball. Instead you try to get the flag of the player who has the ball.
Soccer is also in the Luther Jackson sport team that you can play with your friends. If you don't know what soccer is soccer is a sport where you use your feet to kick the ball into a goal. There is also a soccer tournament near the end of the school year if you are interested in soccer and would like to join in the tournament.
RELATED STORIES
https://lhmspeandsports.weebly.com/after-school-sports.html
https://www.youthsporttrust.org/resources/physical-challenges-for-kids/after-school-sport-club
https://swanson.apsva.us/after-school-activities/
https://www.montgomerysports.org/
https://rollinghills.pvusd.net/Programs/After-School/How-to-Sign-Up/index.html
TAKE ACTION
https://docs.google.com/forms/d/e/1FAIpQLSe2DT9RaEfFRRJ3vgci5pvNObBWGv_oyntask5k90IoS-cJkw/viewform
https://jacksonms.fcps.edu/activities