Recently, Ukrainian generals have stated that they have made a breakthrough in the heavily entrenched Southern Russian line, a longtime stalemate ever since the beginning of the hyped-up and heavily backed counter-offensive launched by Ukraine in June. This has boosted lots of people's morale, both Ukrainian and abroad, allowing for Ukraine to potentially continue to soak in foreign aid, as shown by the 1 billion dollar aid package expected to be sent by the US by Secretary of State, Antony Blinken.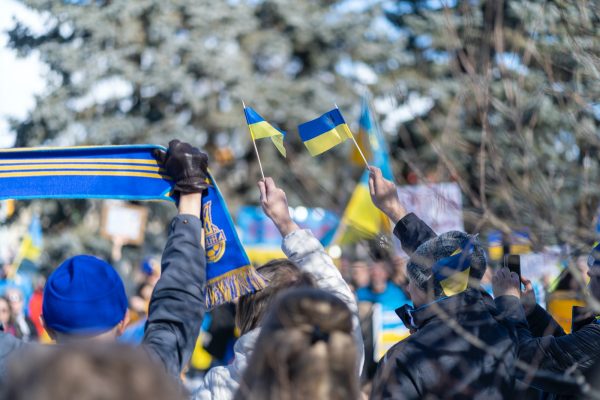 This does not mean, however, that all is quiet and well on the front for Ukraine. It appears Russian forces have learned from their earlier mistakes in the war, and have focused less on strength in numbers and advancing into territory they couldn't possibly hold. They now have focused on consolidating their power and entrenching. The Ukrainian army, even with all the foreign training and equipment, still had considerable trouble breaking through the Russian lines.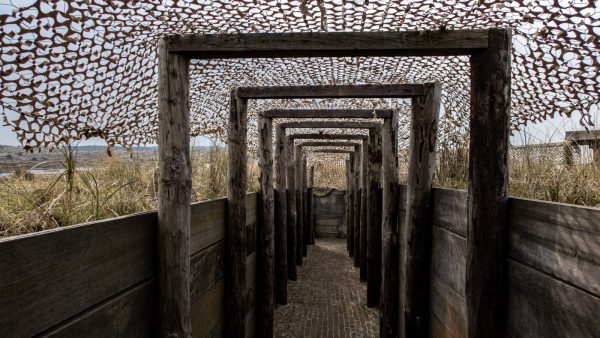 Russian troops continue to battle a war of attrition with Ukraine, not only on the front line but also in the home stretch. The Russian army has not let up artillery and drone strikes on Ukrainian civilian targets such as boats, towns, and cities, causing multiple casualties.
RELATED STORIES:
https://abcnews.go.com/Politics/ukraines-slow-counteroffensive-building-momentum-analysis/story?id=102970839
https://www.cnn.com/interactive/2023/09/world/ukraine-war-counteroffensive-maps-guide-dg/
https://www.nbcnews.com/news/world/ukraine-replaces-defense-minister-troops-breach-russian-defensive-line-rcna103228
https://www.independent.co.uk/news/world/europe/ukraine-counteroffensive-putin-russia-war-explained-b2407204.html
https://www.washingtonpost.com/opinions/2023/09/04/arnold-ukraine-counteroffensive-united-states-weapons/
TAKE ACTION: By donating to Ukrainian aid services