Luther Jackson Middle School gym uniforms, they are designed to keep students comfortable and ready for action during PE class. They usually consist of a t-shirt and shorts in the colors red and black or just plain black. The uniforms also help create a sense of unity and school spirit among the students. Safety, hygiene, encouraging active participation, and give rise to school pride.
Plus, they make it easier for the teachers to identify who's who on the court or field. They are also required, if you don't have one the school will give a loaner. A uniform cannot be shared.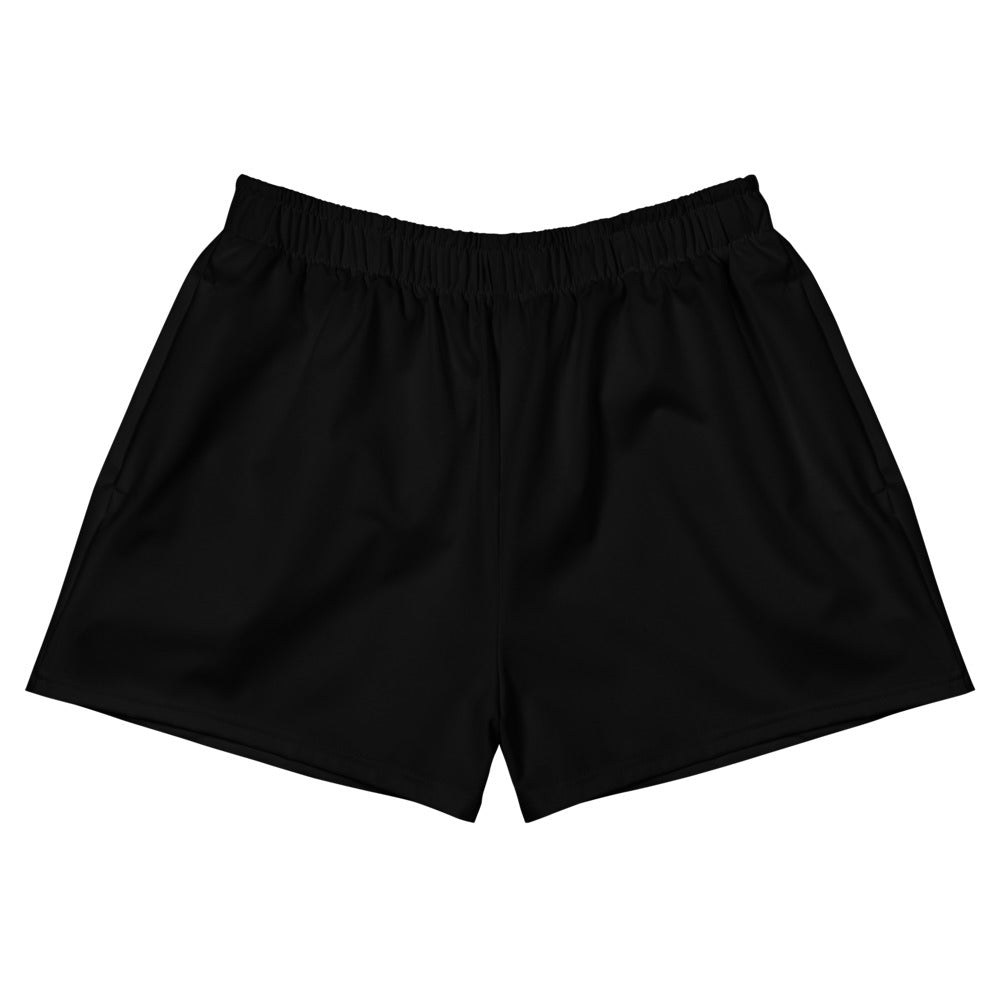 In addition you're required to keep your uniform in your locker or in your backpack to take home and wash.
For your, locker you will get a lock to lock up your valuable stuff.
Students must also be sure to wear appropriate athletic footwear (no boots, no sandals, no slippers, no dress shoes, no bare feet).  Loaners  are returned at end of each class. Students are allowed to wear sweat pants or sweat shirts over their uniforms during colder weather.
If you come to school with crocs, if you have gym on that day you will not be allowed to wear crocs. They will be offered a pair of loaner shoes that will be needed to be returned at the end of class.
RELATED STORIES:
https://www.quora.com/Do-students-in-high-schools-in-America-have-to-wear-a-PE-uniform-in-physical-education-And-also-if-someone-didn-t-want-to-participate-what-would-happen
https://www.k12dive.com/news/Schools-make-PE-dress-optional/640483/#:~:text=Still%2C%20supporters%20of%20mandatory%20PE,wear%20a%20specific%20PE%20
https://forum.wordreference.com/threads/school-physical-education-uniform.1071604/
https://www.tandfonline.com/doi/abs/10.1080/07303084.2011.10598668
https://www.aacps.org/site/default.aspx?PageType=3&ModuleInstanceID=7549&ViewID=9fc4dc78-f943-4224-8465-6c780e58f4df&RenderLoc=0&FlexDataID=16514&PageID=3841