In recent news, it has come to the attentions of NBA fans everywhere that Damian Lillard has been traded to the Milwaukee Bucks, but how will this effect their legacy? Will the Bucks be able to win another NBA final since 2021? Or perhaps they will win many awards. Maybe they can fix their game after their embarrassing loss in 2023, and it is all possible with the new asset of Damian Lillard with his amazing plays and shooting.
The outcome of this trade is a 3-way trade with the Milwaukee Bucks, Portland Trail Blazers, and the Phoenix Suns. The Portland Trail Blazers got Jrue Holiday, Deandre Ayton, Toumani Camara, and a 2028 first-round draft pick, and a 2030 first-round pick swap from Milwaukee. The Milwaukee Bucks get seven time All-Star guard Damian Lillard, and the Phoenix Suns get Jusuf Nurkić, Nassir Little, Grayson Allen, and Keon Johnson.
The NBA and his camps made it clear that his trade to the Heat would be inevitable, which is why fans were surprised when they woke up to the news that he had been trading to basically the opposite of the Heat. It was so out of nowhere that Damian Lillard had been traded to the Bucks, but fans are quickly getting used to it, being excited for his season with Giannis Antetokounmpo to a potential trip to the NBA Finals.
With all that aside, Damian Lillard's trade to the Bucks will definitely change their fate after their embarrassing knockout last season, with the combined duo of Giannis Antetokounmpo and Damian Lillard, maybe the future of the Bucks won't be too unpromised.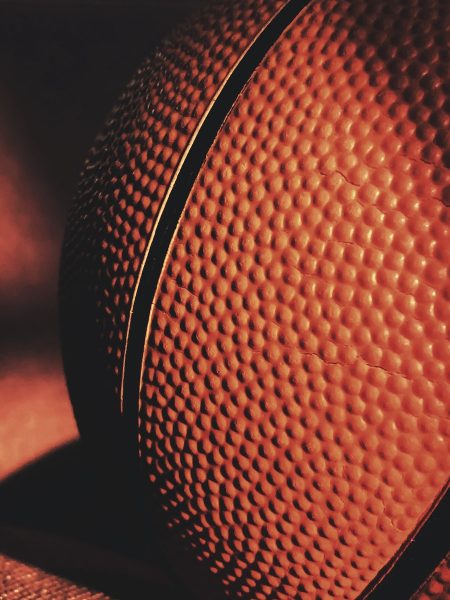 RELATED STORIES:
https://www.si.com/nba/bucks/news/the-milwaukee-bucks-acquire-damian-lillard-in-a-blockbuster-three-team-trade
https://www.actionnetwork.com/nba/damian-lillard-traded-bucks-blazers
https://theathletic.com/4885476/2023/09/27/damian-lillard-bucks-blazers-trade-request-timeline/
TAKE ACTION:

Do you support the Damian Lillard trade?

Sorry, there was an error loading this poll.