Elementary students have many questions for Luther Jackson Middle School. Some think it will be amazing, some think it will be the worst experience of their life, but is it really that bad? Six questions have been gathered from FCPS sixth graders, and this article will be answering the questions asked about Luther Jackson Middle School.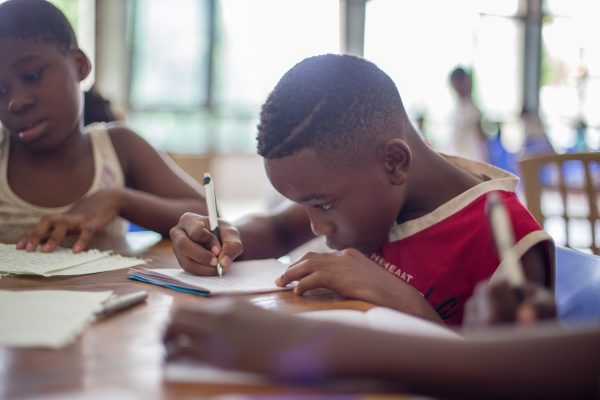 1) "How big are the lockers?"
We do not use lockers to carry our stuff in Luther Jackson. Instead, we carry our supplies in our bags to every class. However, we do have gym lockers to change into our gym clothes and keep items in when we are going to gym class.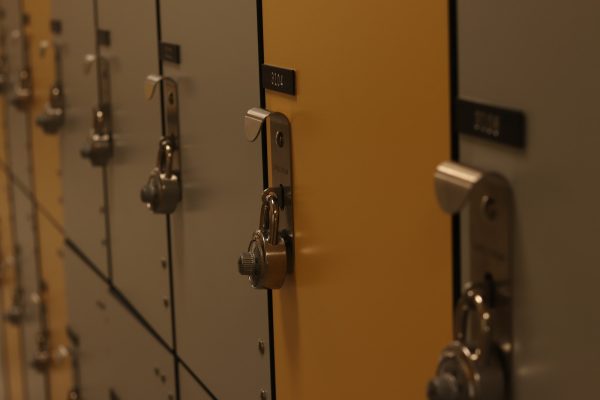 2) "Is it hard to walk through the hallways?"
The hallways aren't constantly getting jammed, but frequently the hallways stop due to people clogging it up. You do not have to worry, though, you will get to class on time, just make sure you don't run or you will get in trouble.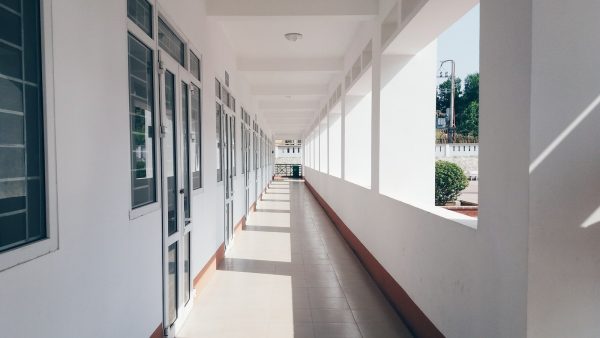 3) "How many classes are there in middle school?"
There are eight different classes in Luther Jackson, six are required (Gym, Math, Science, History, English, Learning seminar), and two are special classes of your choice that you can choose called "electives" (Band, AVID, Coding, Engineering, etc.). You will have periods 1, 3, 4, 5, 7 on your odd day and periods 2, 3, 4, 6, 8 on your even day. There are after-school activities that aren't required, and your lunch is during your period 5 or 6.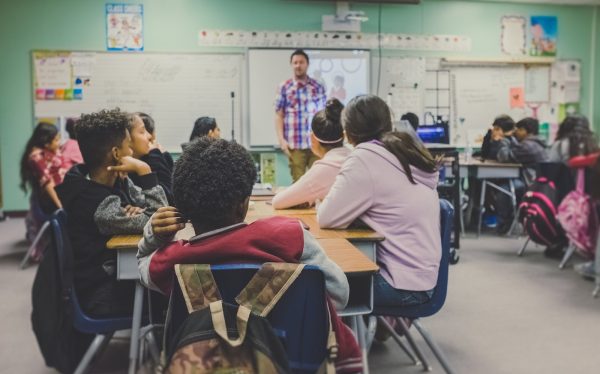 4) "How much homework do we get?"
Homework is just as your class is now, it will be random. At the start of the year, you shouldn't expect much, but then you start getting it more often. You also have stricter due dates, so the teachers suggest you do missing assignments as homework to avoid dropping your grade.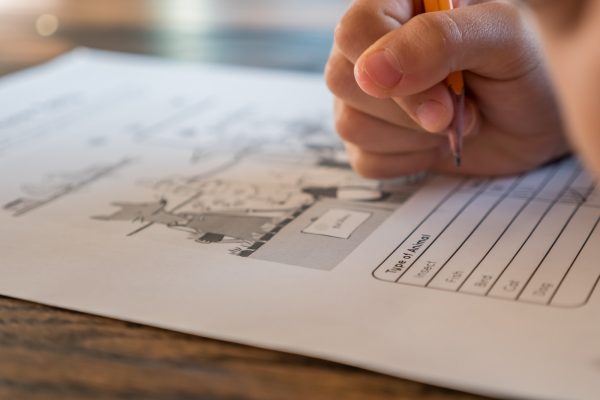 5) "How many minutes do we get in recess?"
Recess will be during your learning seminar, which is the fourth period for most people. Recess isn't required, and it is a gift. It won't be long like most of your recesses, from 10-20 minutes at most. Recess is indoors and outdoors, depending on your learning seminar, you will take turns. For example, I have indoor recess on an odd day and outdoor recess on an even day, but it can be different for you.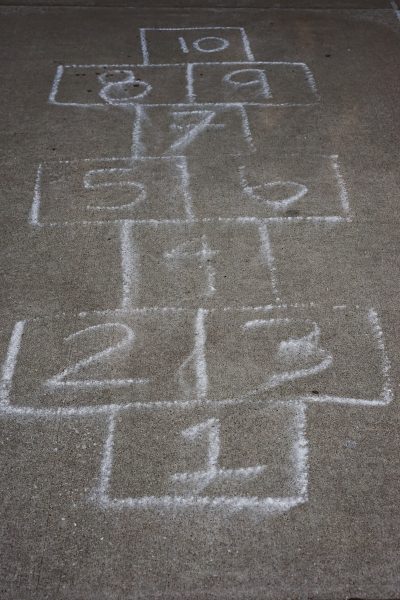 6) "Is there a school dress code?"
The school dress code isn't really as strict as people lead it to be, but it definitely isn't non-existent. You cannot wear clothes that support guns, drugs, or gangs, or say/have stuff that is inappropriate for school. You also cannot wear revealing clothing, like cut tops or anything that could possibly be distracting to others.

That was six questions answered for FCPS elementary schoolers coming into Luther Jackson Middle School, and Luther Jackson Middle School hope that educated you more on how things work in LJ. Middle school isn't so bad as long as you follow the rules, including these ones, so make sure you do so to stay safe and a good student.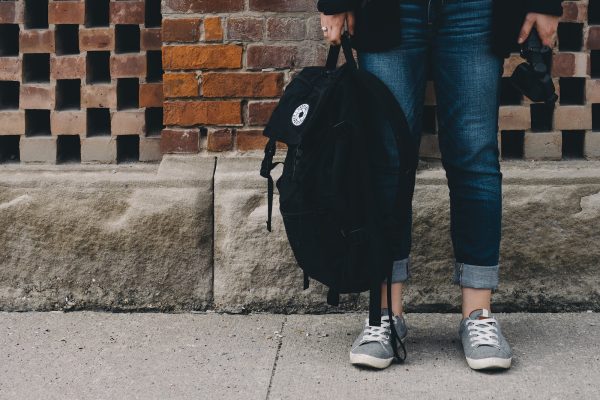 Learn more about the dress code and other student expectations here: https://www.fcps.edu/about-fcps/policies-regulations-and-notices/student-rights-and-responsibilities/important-topics
RELATED STORIES:
https://medium.com/inspired-ideas-prek-12/10-questions-to-ask-yourself-and-your-students-at-the-end-of-the-school-year-c192f09f7406
https://www.nytimes.com/2023/08/16/learning/15-questions-about-your-life-in-school-a-special-forum-for-students-and-teachers.html
https://www.wikihow.com/Be-Successful-in-Seventh-Grade

TAKE ACTION:  Learn more about Luther Jackson Middle School https://jacksonms.fcps.edu/