Invisible String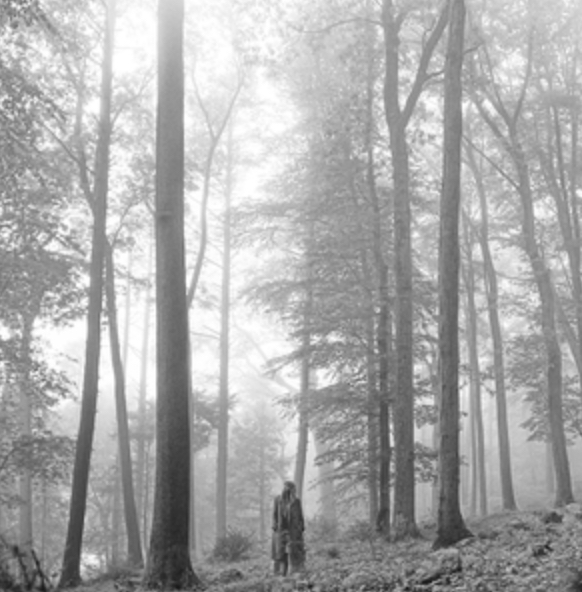 The ethereal surprise album Folklore came out on July 24, 2020, and is Taylor Swift's eighth studio album. Straying from her usual pop music, this album is more in the alternative genre. This love song is a story about how fate and "an invisible string" can tie two people together. Referencing her old songs and patterns of romance, she sings this song about how time, mistakes, and emotions can simply bring two people in love.
Lyrics like, "Cold was the steel of my axe to grind, for the boys who broke my heart. Now I send their babies presents," Time, mystical time; cutting me open then healing me fine," and "Gave me the blues, and then purple-pink skies" alludes to how time can take you down and then bring you back up so fast. The irony of how time can hand you sorrow and misery, but then pure happiness and love.
The bridge in this song talks about her "past demons" constantly coming back to haunt her, but yet all of these nightmares gave her fate to true love. Lyrics like "something wrapped all of my past mistakes in barbed wire" and "a string that pulled me out of the wrong arms" tell about how this "invisible string" has unraveled from all of her past romantic failures being held against her and cleared away for new love. The chorus includes lines like "isn't just so pretty to think all along there was some invisible string tying you to me?" and "time, curious time, gave me no compasses gave me no signs", which speak about destiny and the confusion of time.
Swift's narrative talents go from metaphors to colors, memories to easter eggs. She has several nods to her previous songs as well. Some mentions are: "Bad was the blood of the song in the cab" (her song "Bad Blood), "Gave me the blues and then purple-pink skies (Her cover art for her album "Lover"), and "Getting lunch down by the Lakes (Her song, "The Lakes"). On the site, "Genius", they refer to how her chorus echoes a famous quote from "Jane Eyre", "It is as if I had a string somewhere under my left ribs, tightly and inextricably knotted to a similar string situated in the corresponding quarter of your little frame."
With a simple harp tune repeating underneath her lyrics, the folksy melody is relatively monotonous. Its unvarying strain shines more of a light on the lyrics, but I feel that the song would've had more substance with a more diverting number. Its modest tone does turn an otherwise more pop song into a serene and euphoric track. Her clear vocals harmonized the instrumentals in a clean, light course, even showing off her lower vocal range in the chorus.
Overall, I think this song is remarkably pretty, and the literary talents of Taylor Swift are well showcased.