First Covid-19 Vaccine Given in the US – An End to the Pandemic?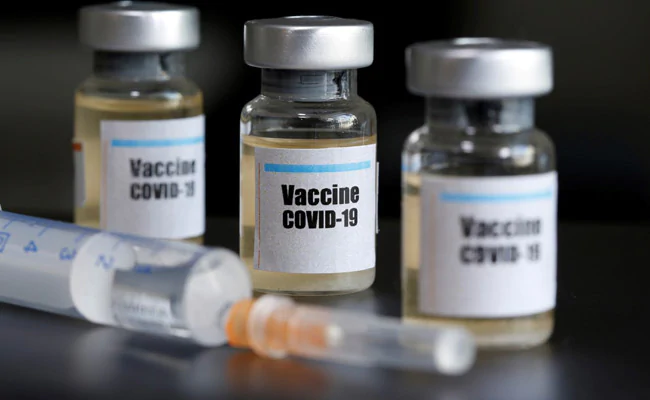 This Monday, a nurse in New York was among the lucky few to get a working COVID-19 vaccine in the US. Since then, COVID vaccines developed by BioNTech SE and Pfizer Inc. have been distributed to 55 total nationwide sites. Last Friday, the FDA approved both of these vaccines after a huge clinical trial. The chief of operation for the US government's coronavirus response initiative, General Gustave Perna, has made a statement saying that the plan remains on track for 636 sites to receive the vaccine by Wednesday, and 581 by Sunday. A total of 2.9 million vaccines will be distributed, with 500,000 in reserve in case any problems arise. The vaccine will be given in 2 doses, each 2 weeks apart.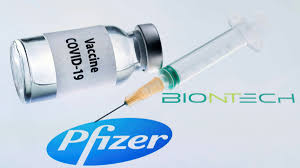 While only about 1% of the population will initially be vaccinated, Pfizer is expecting to have an additional 25 million doses ready by the end of the month. In addition, another vaccine, from Moderna Inc., is waiting for approval. If it is successful, the vaccine will be sent to an additional
3,285 sites this month, almost 5 times the amount being sent by Pfizer. The death toll has been rapidly climbing, from about 800 deaths per day as of November 1st, to over 2,400 deaths as of this Sunday. The entire nation has been desperately waiting for a vaccine, and it's finally here.
RELATED STORIES:
https://www.ft.com/content/ebd9ca50-c2d7-4b0e-afd5-e90e93c0c495
https://www.livescience.com/most-promising-coronavirus-vaccine-candidates.html
https://www.wsj.com/articles/covid-19-vaccinations-in-the-u-s-slated-to-begin-monday-11607941806