History of Instrument Dynamics in Pop Music
What is your favorite pop song right now? Have you ever thought about why you enjoy them? A big part of pop music nowadays is the instrumental portion that goes into that big smash hit that everyone loves to hear. Over the years that dynamical portion has changed as well as the style of music. The styles and rhythm are what changed. Let's talk about the dynamics in pop then and now.
To talk about instruments in pop music now we have to talk about the start. Dynamics are very flexible and every different piece of music requires the instrument dynamics that fit it. Music has been with us for a long time. Pop music is a very well-liked genre today. The term "Pop music" is used to define any popular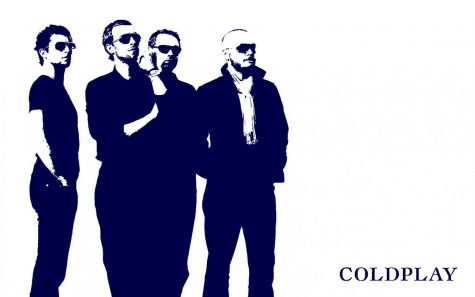 music of the times. Of course, this is broad and many subgenres go into pop music. This makes pop Music more likely to change over time. If you were to put a title on it though, it would be any music that consists of catchy tunes and lyrics that are easy to remember. These songs were most likely short.
In the past, pop songs have consisted of a slower beat that emphasizes certain words or phrases. A good example of this is the song "Shattered Dreams" by Johnny HatesJazz. This song was released in the 80s and a lot of those songs had that tempo and dynamic in them.
In 1990 the songs changed dynamics a little bit. It was mostly the vocal styles changing and picking up a little.
In the 2000s it had a big change in dynamics. Artists like Alicia Keys, Eminem, and more made lots of big hits. Songs came with a much different feel. Lots more bands also started to spring up everywhere. Coldplay is one of the bigger bands of the 2000s. Basically, the music in the 2000s had to lead up to a lot of similar dynamics that pop music has today.  Sure there were minor changes here and there but music in the 2000s really shaped what we have today. Lots of singers we know today began to rise up after this.
In conclusion, music dynamics are always changing and it will continue every day. What you like at this moment might be totally different than what your future grandchildren will like while they are growing up. Music is a forever changing thing.
Related Stories:
https://www.shinemusic.com.au/musicresources/History-of-Pop-Music.aspx?ref=binfind.com/web
https://www.preceden.com/timelines/341257-the-history-of-pop-music