Virgil Abloh, Designer of Off-White Streetware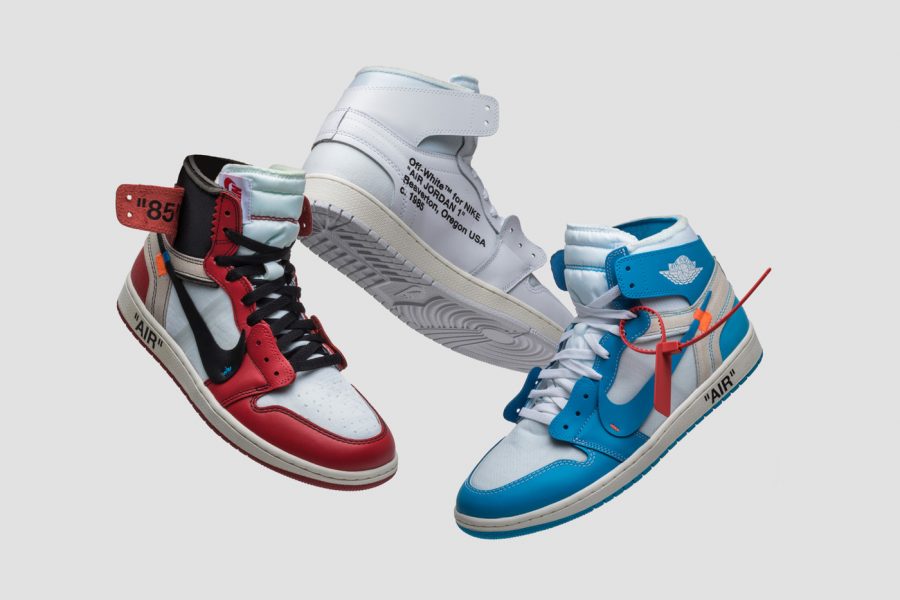 Virgil Abloh is the founder and creator of Off White. Off White is one of the worlds biggest brands. Virgil has works with many brands like Nike, Jordan, Evian and others. Virgil is also part of the men's section for Louis Vuitton.
Abloh's brand is international.  He goes for that pop-type vintage streetware vibe.
Related Stories:
https://hypebeast.com/2020/2/virgil-abloh-nike-air-jordan-5-chicago-collaborators-collection-interview-off-white
https://hypebeast.com/2019/6/virgil-abloh-figures-of-speech-mca-chicago-exhibition-recap