The nuclear reactors inside of the U.S. Gerald R. Ford aircraft carrier can power the engines of the ship for over 20 years without stopping.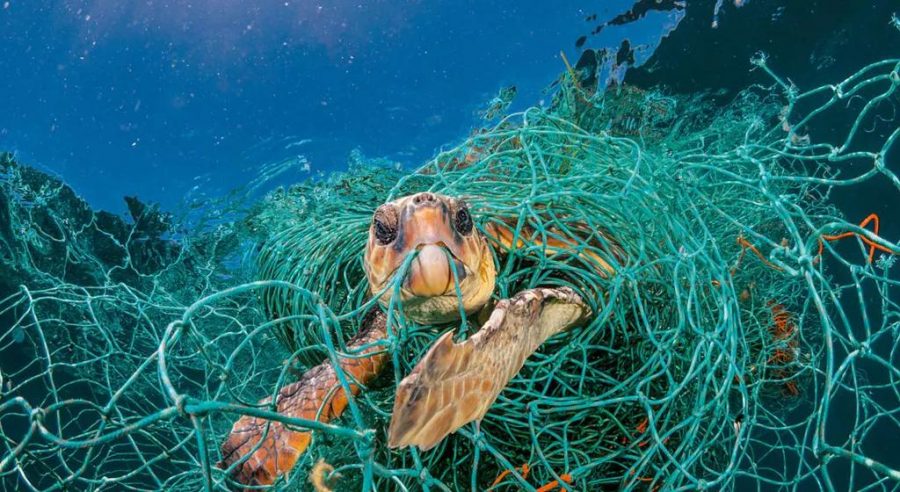 By: Patricia Camacho Vargas, Journalist
One solution to our beautiful and mesmerizing seas filling up with with plastic and landfill polution.
By: Kenny Pham
The devil of the Antarctic seas, the colossal squid.
By: Jonathan Del Cid
How far away are self-driving boats? Right around the corner...
Recent The Sea Stories
Bill Gates Hydrogen Powered Superyacht
The super-yacht Bill Gates just ordered costs a whopping six hundred and forty four million dollars and includes its own helipad, spa, gym, and infinity pool.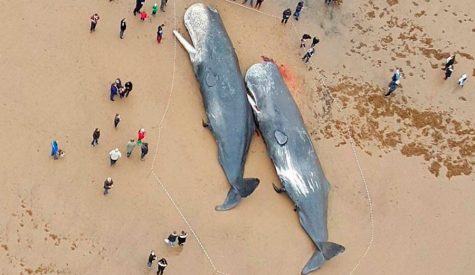 The ocean covers about 70% of the earth and the diverse ecosystems below it are amazing.
Dubai is one of the richest places on the planet. And when you are extremely rich, what do you do? You build entire islands!