Abraham Lincoln, The Transportation Engineer
Abraham Lincoln was the 16th president. Lincoln was 6'4 and many called him Honest Abe. He was born in February 12, 1809 and was assassinated on April 14, 1865. Abraham Lincoln was a great president and wanted to abolish slavery. He led America through the Civil war. Many don't realize this but Abe made a large contribution to transportation engineering. When Lincoln was 30 he came up with an idea that led to him inventing a special system of baffles to help boats stay afloat by inflating an airbag within the vessel's bottom. Abraham was a great president but also a great engineer.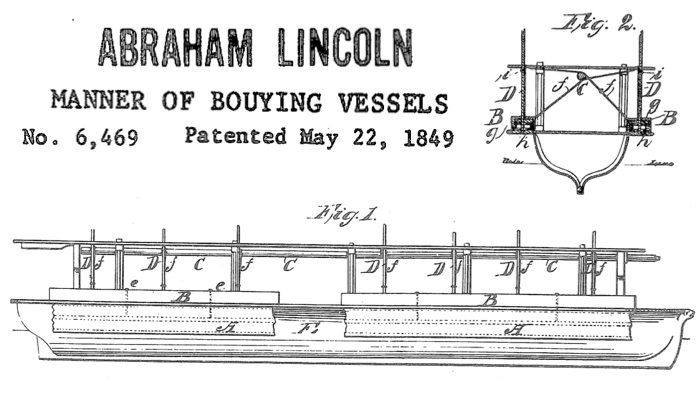 Abraham Lincoln is related to engineering because he contributed to Transportation Engineering.