New Motorola Razr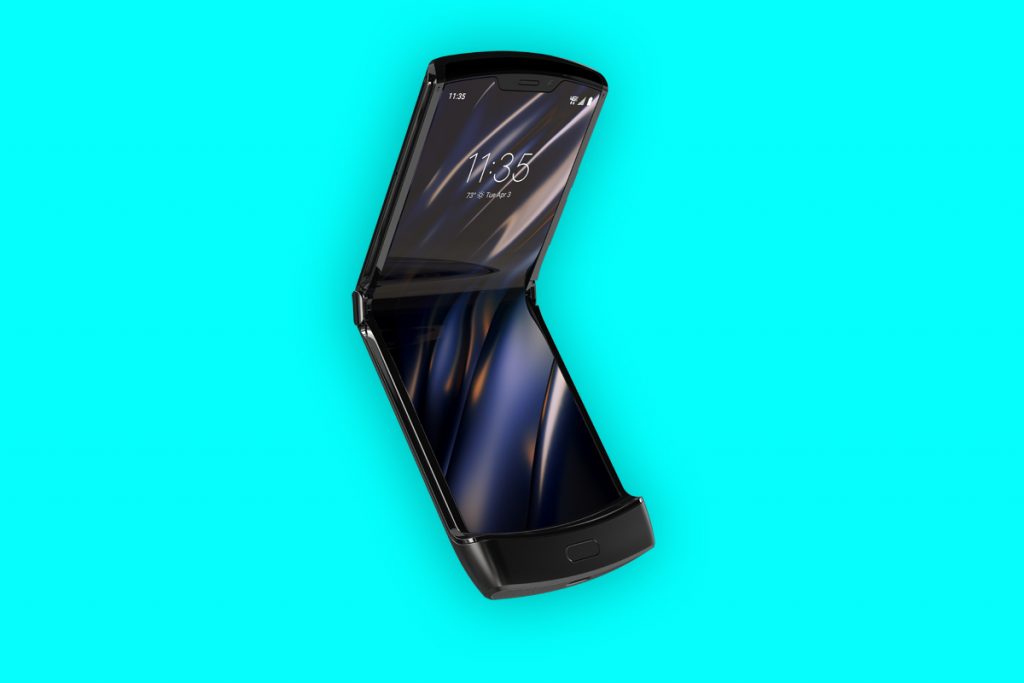 The brand new Motorola Razr has arrived. This phone reinvents the flip phone. This is a flip phone but it has the exact same technology as a smartphone. The phones face is a regular screen but when you open it up then you see two screens. Normally a flip phone has a built in key board but this phone looks like a smartphone when opened.
https://www.motorola.com/us/home?ds_rl=1276264&ds_rl=1276264&gclid=EAIaIQobChMI7uyl8e7z5QIVj5OzCh15ewI6EAAYASAAEgKXkvD_BwE&gclsrc=aw.ds
This relates to engineering because they had to make the technology so that the the phone doesn't have a built in key board and it can have a key board like a smart phone. This can be very convenient because it can be small like a flip phone and have all the functions a a regular smartphone.