The Secret of Thunderbirds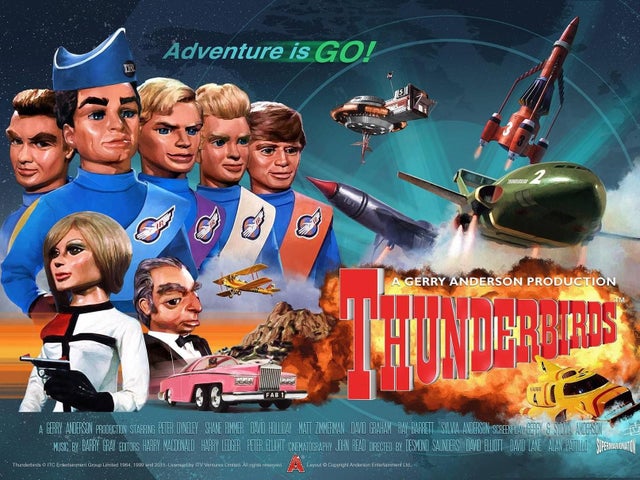 Thunderbird's are a TV show for young children made by the British company AP Films. Thunderbird's first season was entirely filmed in live-action, with working models for machinery and puppets for the characters. The second season was made with 3-D computer animation. Some of the characters and locations were real. Both season have special effects like fire, explosions and (most of the time) jet thrusting actions.
For more information you can go to the link below.
https://thunderbirds.fandom.com/wiki/Thunderbirds_Wiki
https://www.imdb.com/title/tt0057790/
https://thunderbirds.fandom.com/wiki/Thunderbirds_(TV)
Everything You Wanted to Know About Thunderbirds But Were Afraid To Ask