#AutoItCan – Putting Sensor Together
In this part of our project, our group worked on the motion sensor for the AutoItCan.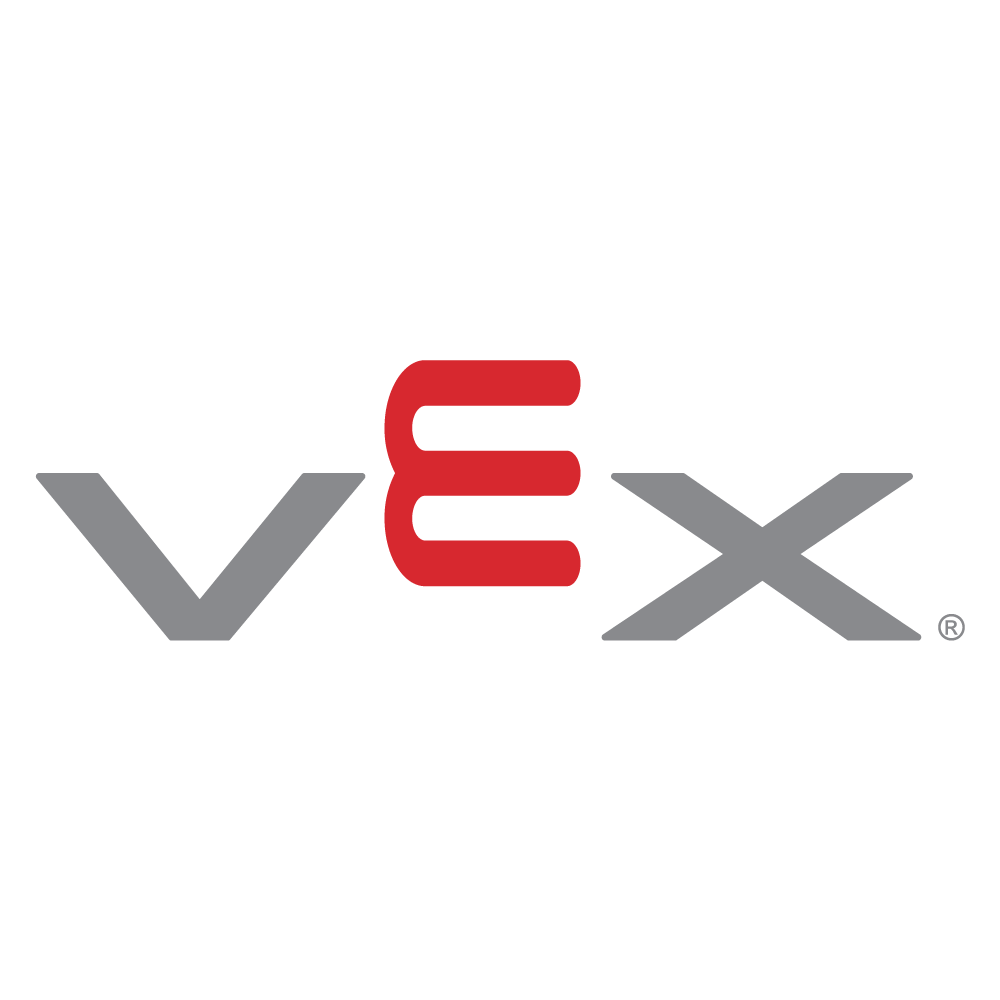 We used Vex code on our computers to program the sensor. Finally, we scanned each of our hands on the sensor. This would ensure that the motion sensor could recognize our hands.
Our group will continue to experiment with the Vex V5 sensor!