Nike Superfly 6 Elite FG Review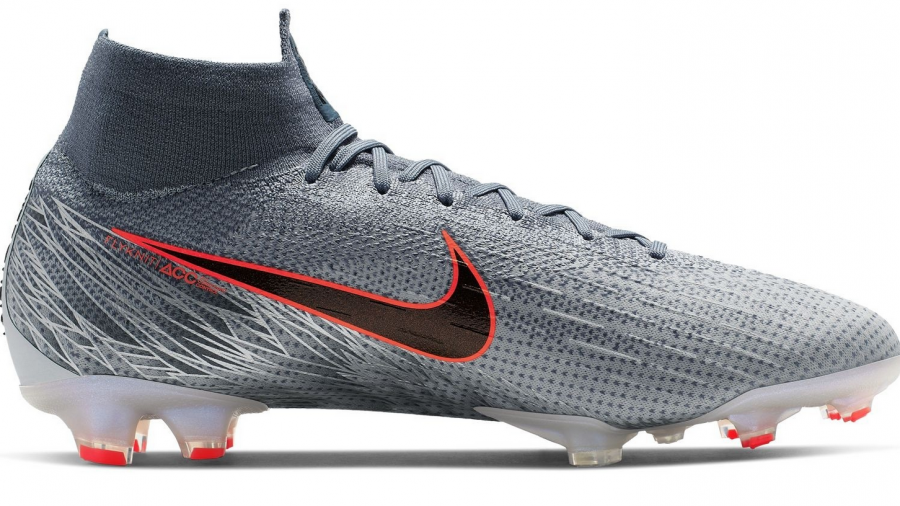 The Nike Superfly 6 cleat is comfortable and stylish. They are built with Nike's All Conditions Control (ACC), and the NIKEGRIP top cloth to minimize internal motion. They create a good touch on an array of conditions and surfaces.
This relates to engineering because a lot of time was spent designing this boot. It may not look like it, but there is a lot of technology built into every inch of this shoe. Some examples are the micro textured Flyknit exterior and V-shaped studs.
Click the link below for more info on the topic
https://www.nike.com/t/superfly-6-elite-fg-firm-ground-soccer-cleat-WOv7pN/AH7365-008