Ukuleles: How Music is Impacting the World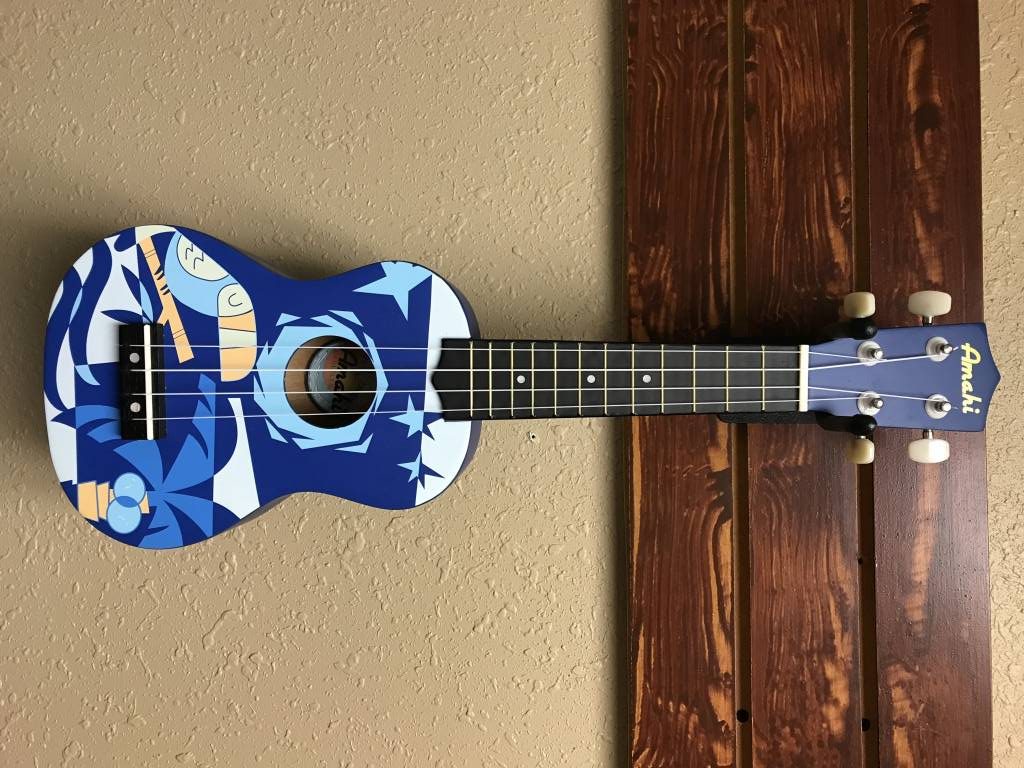 Music is spreading throughout the world. At Mountain View Library, there are free ukulele lessons for people of all ages. They play and sing together. About 15 people come to the program every time. Multiple people go for different reasons, such as family bonding, relaxing, and to learn how to play a new instrument. The class is 90 minutes. The first 60 minutes are for learning new chords and how to play. The last 30 minutes are for playing and singing a song together.
This class has helped many people find their love for music. Sabrina Johnson, a lawyer said that the program helped her "shift gears and de-stress", expanding her love for music.
Chuck Monahan, the ukulele teacher for the program, encourages a positive attitude while playing. The class always plays together, so you can play the wrong chord and sing in the wrong key and it doesn't matter. Monahan doesn't care, saying "If you get a single chord, you're doing great."
Playing the ukulele relates to engineering because of the structure of the instrument. You have to get the right wood, good strings, and the shape of the body is important.
Find more information about the ukulele program: https://www.mv-voice.com/news/2019/09/08/ukulele-lessons-no-strings-attached-at-mountain-view-library