Lamborghini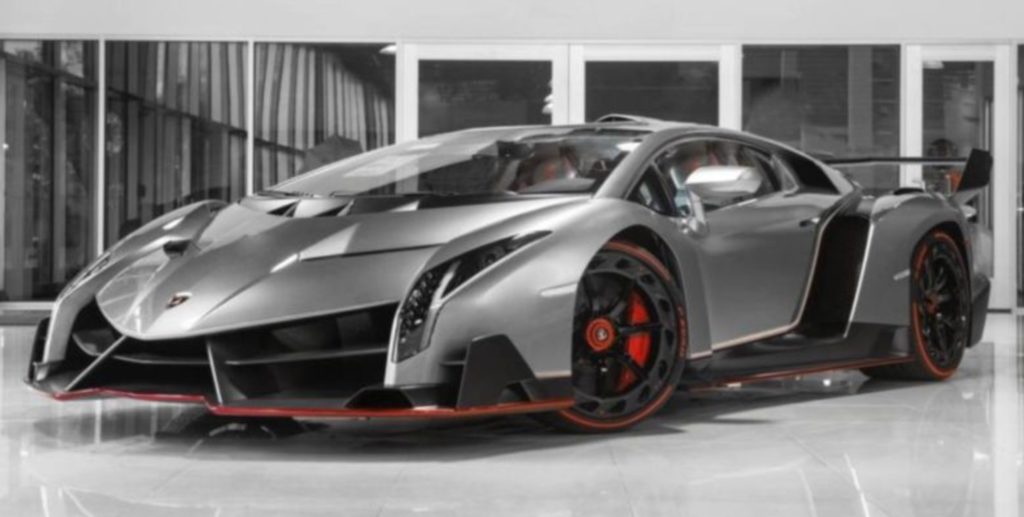 By: Matheus Paredes Cordoza

This car is one of the most expensive and beast cars in the word. And is made in Italy. This car is really fast too and it can go over 100 mph.
here is a article for Lamborghinihttps://en.wikipedia.org/wiki/Lamborghini
This car relates to engineering because in the engine has special mechanics that helps it go really fast.