The Last of Us remastered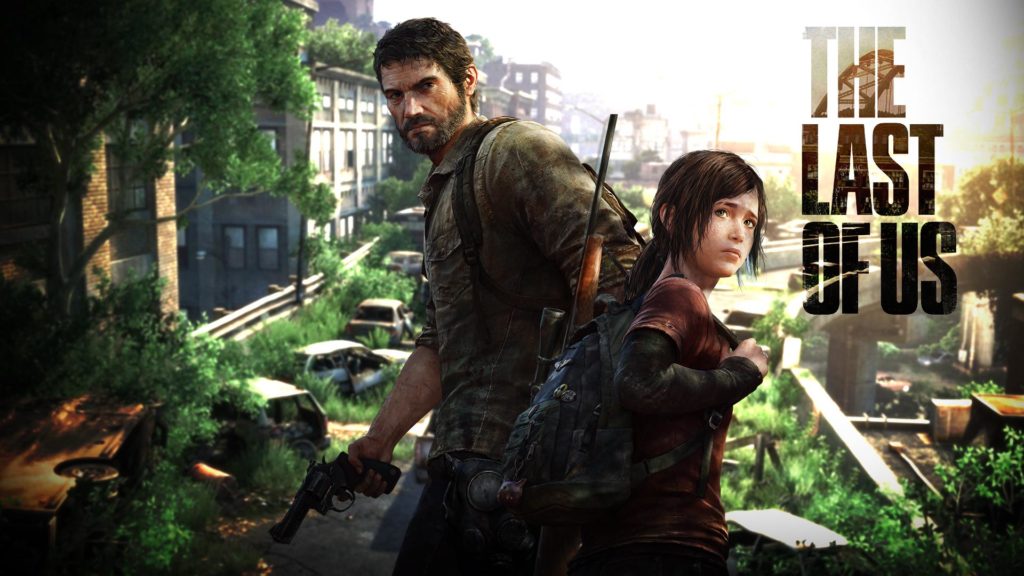 By: Fabricio Antezana Montano

It has been six years since Naughty Dog sold it, but if you are a PlayStation 4 player you should get in your hand the The Last of Us Remastered.
This is an adventure/terror game where you try to survive from an apocalypse, and try to find out how it began and how can be stopped.
https://www.playstation.com/en-us/games/the-last-of-us-remastered-ps4/
This game is related to engineering, because they use coding, animation, and technology for the game to work. Also with the creation of the PS4, the technology of the consoles has been increased, and it will keep increasing each year.