Fortnite's Soccer Skin
By: Jonathan Perez-Mendez

The Soccer skin is 1,200 v bucks. You can customize the numbers and the color of the jersey.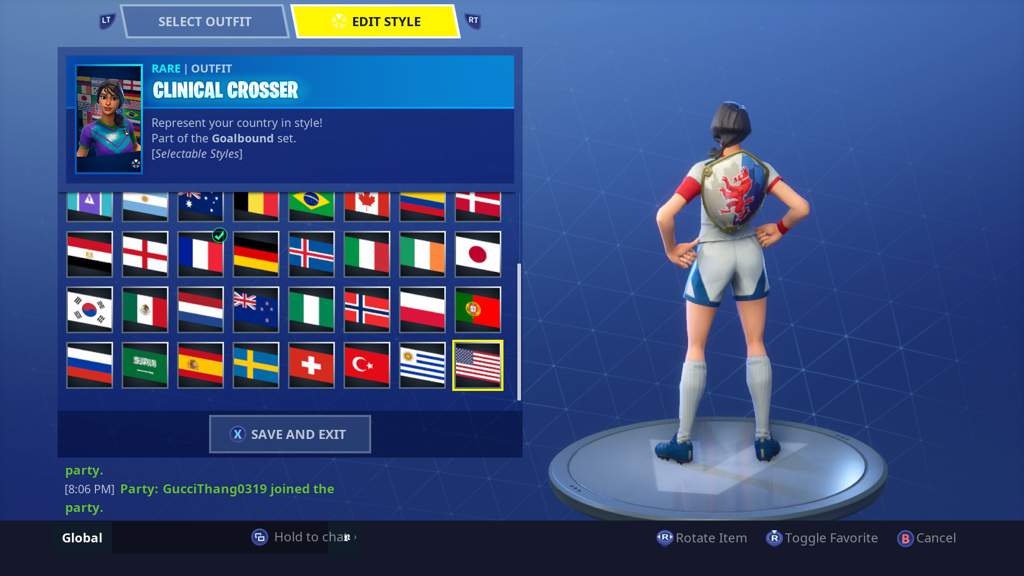 In Fortnite people that wear this skin are over achiever players. This is one of best buying skins in the world.
This relates to engineering because each skin needs specific coding to be able to customize the character.