Photography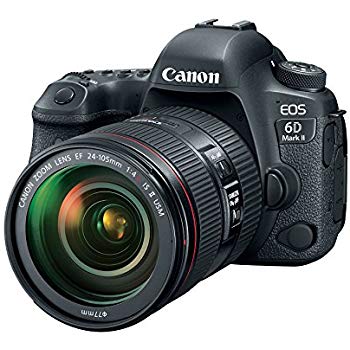 My dream job is photography. Nowadays teens pay a good amount of money for people to take Instagram pictures for them. Also, working the camera is a fun thing to do. I used to take pictures of my cousin, and now I enjoy taking pictures for her.
Here is a good website for learning to take good photos.
https://expertphotography.com/a-beginners-guide-to-photography/
The camera relates to engineering because when you take a picture, you have to get the angles just right in order for the picture to come out looking good. In engineering, you have to plan a product and make sure all the different parts are aligned in order for the item to work.