TSAR BOMBA STRONGEST ATOMIC BOMB EVER CREATED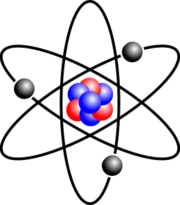 Will you believe that the strongest atomic bomb was created In 1960 and since there no nation has created a stronger one. Russia made this bomb after world war 2. It's a hydrogen bomb which releases mega tons of mega tons of energy.
The explosion is created by splitting a hydrogen atom which releases the most energy out of any of the elements found yet.