Day Four Of Our Project!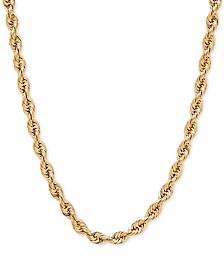 By: Yoselin Gamez Navarrete

Our project was a golden ring that could be waterproof have a GPS and a camera but we decided to change it to a necklace because we could fit more into the necklace than the ring. Right now we are searching for a small GPS to fit in it. Other than working on this post and researching, my friend and I have been looking for designs for the necklace. We found a GPS tracker that you can use for everything and has google maps alarm and you have to use a GSM 2G network ios android. Other than that, it has been really peaceful with the research. The GPS is what we are looking for right now and then we will find the camera and something to make it waterproof. Last would be the final design but that it for now.