Mouawad 1001 Nights Diamond Purse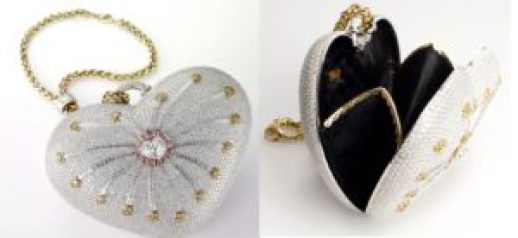 Mouawad 1001 Nights Diamond Purse is one of the most expensive purses in the world. Its a handbag that is covered in diamonds, that cost about 3.8 million dollars. The intricate diamond work took artisans more than 8,800 hours to create which is a ridicules amount of time just for a handbag.
https://www.theguardian.com/business/2017/oct/17/top-of-the-rocks-worlds-most-expensive-handbag-goes-on-sale
This relates to engineering because you need an engineer to build the mechanics of opening the handbag.