How To Use The Ultimaker 3 3D Printer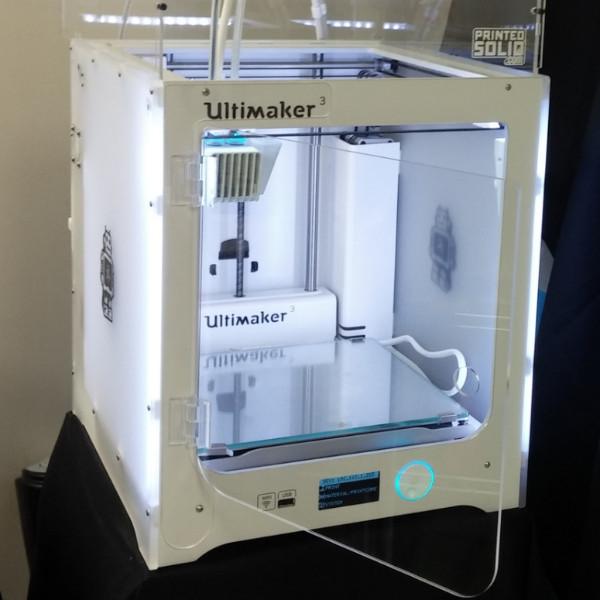 When your teacher tells you load and print your 3D design in a Ultimaker 3 how do you do it? Well we will go though step by step process on how to do it.
Get the filaments you want to use for the 3D printer. Usually Material 1 says Material 1.
First click change Material 2 and insert Material 2, pull up the button and insert the filament in the white box and make sure you don't see the filament in the clear tube.
After you have done that click choose Material and pick whichever filament you are using.
Then click continue to load in your Material.
Then pick up your Material 1 and click Material 1 change.
Do the same thing you did for Material 2.
After that go to your computer and download Cura for Ultimaker 3.
Select your 3D design and select the Materials you want to print with(You type in the filament material name.)
Then you select the suffix .Obj as in object.
Then transfer your file to a removable USB drive and plug it in to the Ultimaker 3
Select the file that you want to print and then it will tell you your estimated project time.
Click accept or continue and it will start to print your wonderful creation.