Hydrofoil Kite Board
Kite boarding is not a very well know sport, but it is still one of the most fun. usually the board you use is like a wind surfing, paddle boarding, or a skim board. but, with this new technology you can go faster, jump higher, and kite board in lower wind speeds.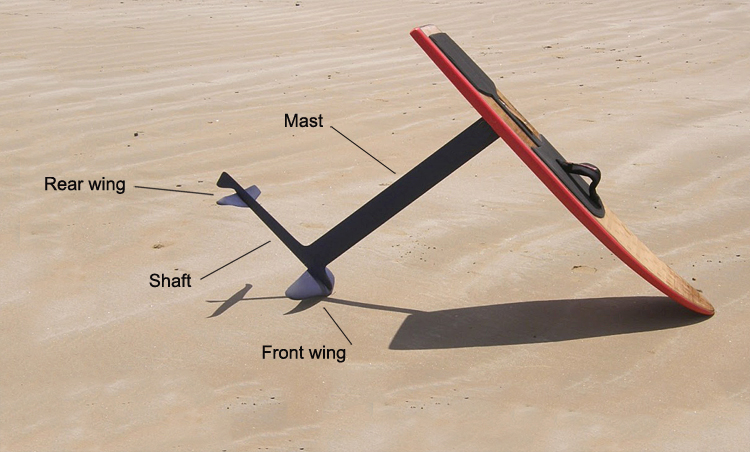 this relates to engineering because to build it you need some engineering experience, and designing the board took engineering, and a knowledge of aerospace.