NEED FOR SPEED Online racing gaming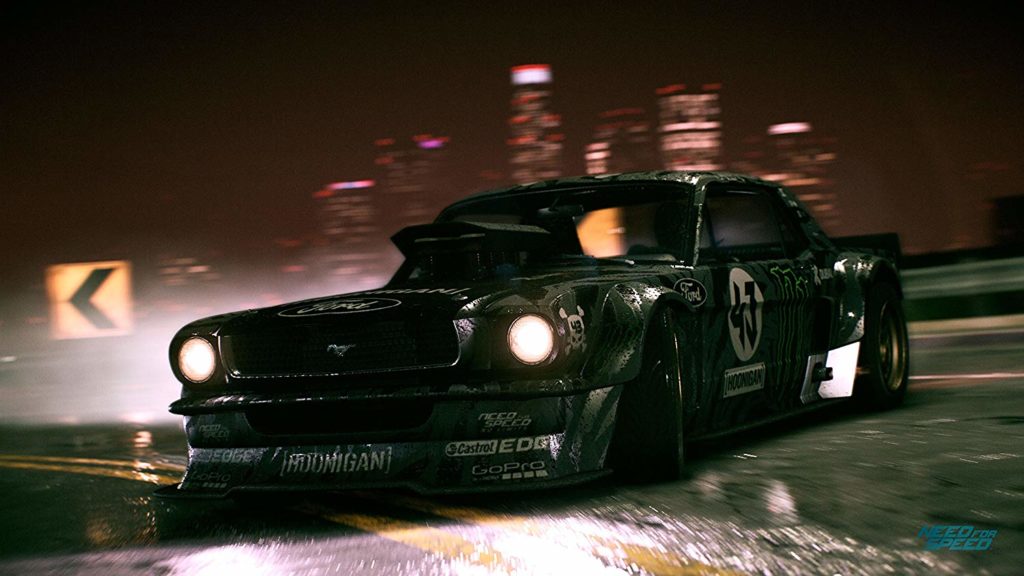 The game starts off boring but then gets fast and crazy.
Need For Speed is related to engineering because it took engineering to make the game.
The game shows different parts of any car and shows their top speed and horsepower and how long it takes to get to 60 mph.
In the game you can buy many different cars.
https://www.ign.com/articles/2015/11/03/need-for-speed-review-3
You can pick up a copy of Need For Speed at any shop such as Walmart for around $65.