Goal line technology
Goal line technology is being used by different sports to find out if a goal was made or not. There are cameras put into the goals to see if the ball crossed the line.
https://www.youtube.com/watch?v=002P0ZMG1zo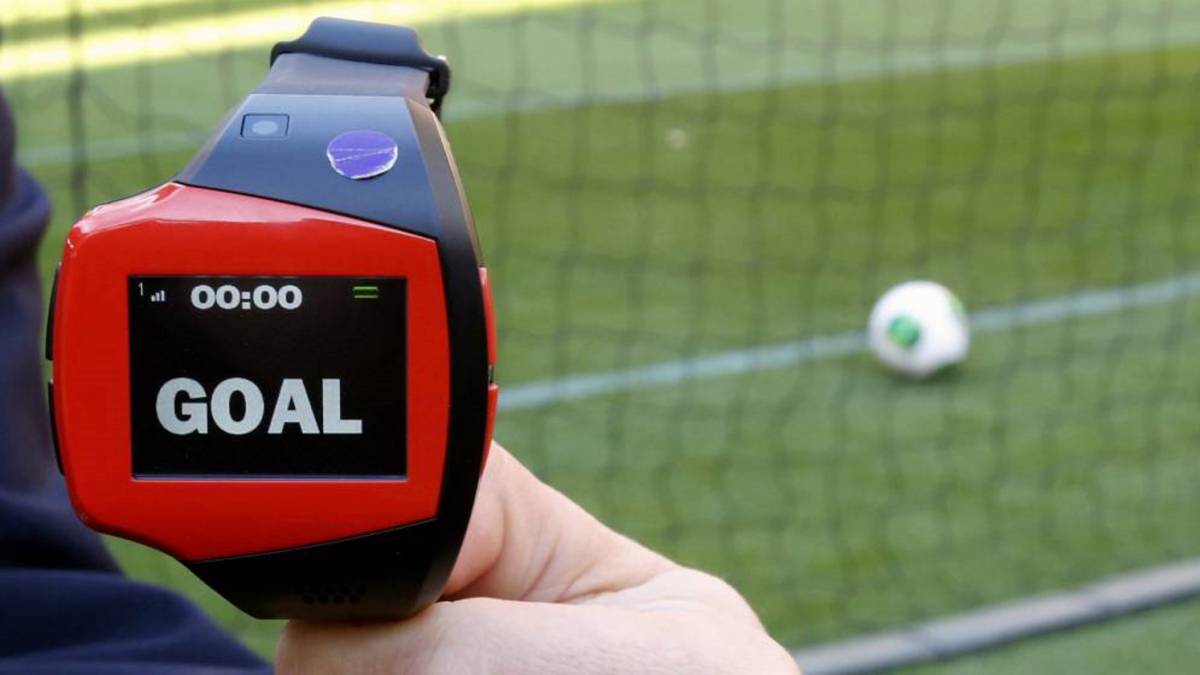 This relate to engineering because it would be easier for coaches to judge if it a goal or a not.