How to Build a Skateboard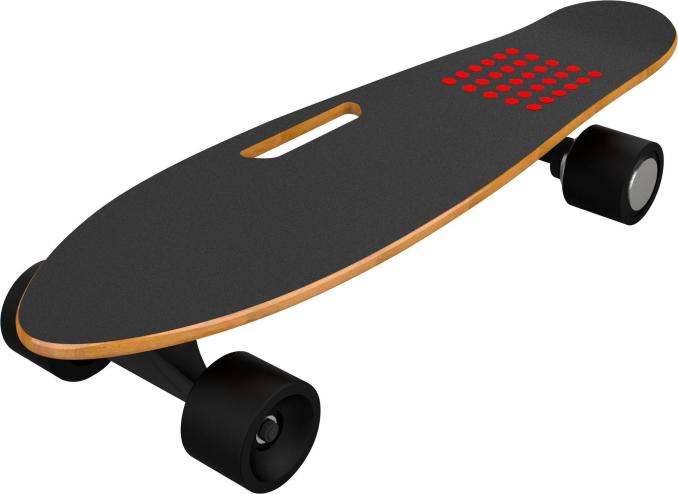 Many people like to skateboard. Unfortunately, skateboards can be very expensive to buy. Another option if you can't afford one, is to build your own. The article below list materials and steps to follow to build your own skateboard. Following these steps, you can make on 52" long and 10" wide if that suits your fancy. The cost can vary greatly depending on the materials and hardware you choose, but expect to spend in the neighborhood of $75 and $100. The materials you need are 1/2" plywood, 3/4" hardwood, skateboard hardware – trucks, wheels, grip tape, bearings, mounting bolts, Danish oil, epoxy (optional), jigsaw or band saw, straight edge, drill with drill bits (13/64), router with round over bit and flush trim or template bit (with bearing), rasp, and sandpaper.
https://www.diynetwork.com/made-and-remade/make-it/Build-A-Skateboard
This relates to engineering because you create a new material that can help you and other people play and have fun with it.