#makingmakeup post 7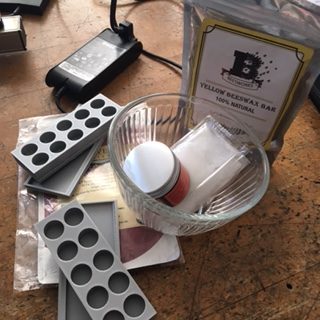 Today, we got ALL of our ingredients that we ordered in the P.O. form, and we brought in a bowl and coconut oil. Next class we are going to bring in a spoon and measuring cups and will make the makeup. As stated in another post, we know our exact recipe and the ratio of each ingredient needed. However, once we actually start the recipe we might need to adjust the recipe based on our results. When we make the lipstick, we are going to start with only a little bit of each ingredient so we can see what works and what doesn't, and then start doubling and tripling the amount of each ingredient.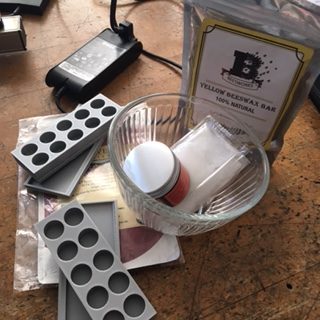 Right now, we have completed the planning and researching stage, and the prototyping and testing stage for our pallets, and are entering the developing and testing stage for our lipstick.